Night At 'Museum'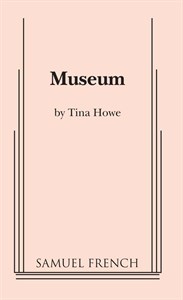 Hang on for a minute...we're trying to find some more stories you might like.
The spring play is an exciting time for the Spring Hill High School Theater Department. The announcement meeting brings about anticipation, excitement, and liveliness in the department. Jan. 18, Brett Buffum, theater director, announced that the 2018 show will be Museum written by Tina Howe. This forty character play depicts a moment in time at a modern art museum. Art students will get the chance to have their original pieces showcased on stage for show weekend. The audience is encouraged to interact with the set before the play and will be challenged with this non-traditional show. Actors will also be challenged with possible double-casting opportunities as they leave the stage as one character and enter as a completely different personality. Auditions to be a part of this exclusive cast will be held Jan. 31 and callbacks, if needed, will be held on Feb. 1. Anyone interested simply needs a play release and preference sheet from Mr. Buffum's room in the fine arts hallway, to be filled out and signed by the time of the audition. A preview of the short section of the script that will be used as part of the audition process, will be available sometime this week also in Mr. Buffum's room. All students are welcome to try out and play some theater games. The show will be available for viewing to the student body Apr. 5 and to the public Apr. 6-7. Come prepared to witness a comedic and intense moment on the high school stage.

About the Writer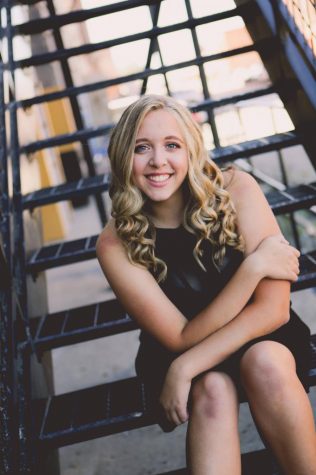 Kennedy Mounce, Stampede Editor in Chief










Hi there! My name is Kennedy Mounce and I am the editor-in-chief of the website you are currently on! I am a senior this year and I...