100 Word Rant: Tide Pod Challenge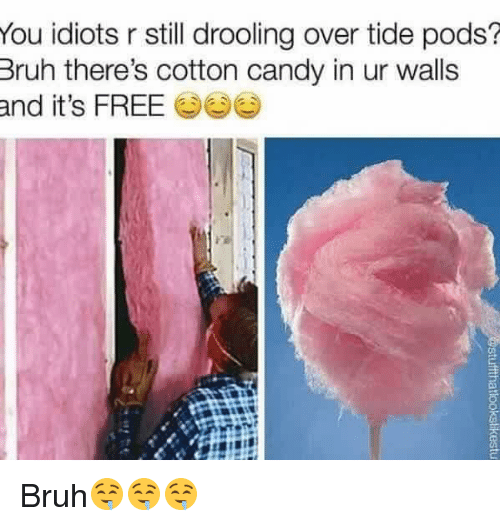 Hang on for a minute...we're trying to find some more stories you might like.
I honestly don't mind the Tide Pod challenge, if you are going to be dumb enough to eat or smoke a tide pod then we should let survival of the fittest take control. The only thing that seriously irritates me about the tide pod challenge is older generations thinking we ALL are doing it. All it does is provides them with further reasoning to bash millennials, "It's those dang phones, that's why they're eating tide pods." I do however love the memes that are coming out of the joke challenge even including the idea of "chocolate fountains in your car." – Shaelee Philgreen, 11
The Tide Pod challenge has always been around, believe it or not. The concept has been around and circulating under different names, brought to life by the media. The few sensible people left in this world can recognize the integrity of a challenge. This is the theory of Natural Selection, founded by Charles Darwin. Casualties due to these challenges further supports Darwin's theory of Natural Selection. If someone is foolish enough to intentionally ingest chemicals used for cleaning clothes for a challenge, "Darwin says let him die". Sometimes we have to reconsider whether it's worth preventing natural selection from working. – Brandon Bahn, 11
Oh boy, where do I even begin?! First of all, what even is the tide pod challenge and where did it come from? It's stupid and it makes me want to scream. Only today's generation would make it a fad to eat laundry/dish detergent and record it. It is people like this that give our generation a bad name and make the rest of us look like fools. I'm not even going to pretend to worry about your health because if you are ignorant enough to purposefully eat a tide pod, then you probably deserve what's coming to you. -Machaela Ford, 11

About the Writer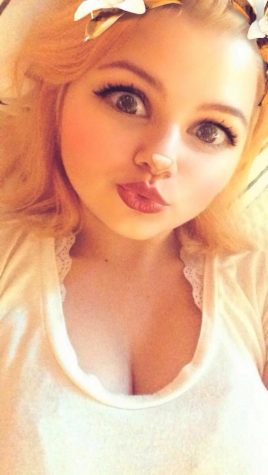 Shaelee Philgreen, Imperial Ink Editor in Chief
Hey, my name is Shaelee. I am a Pisces and I don't do many in-school activities but I work in a pharmacy. Along with that I like to foster bottle-baby kittens or puppies. I joined SPUB because I have always loved writing and I want to be able to contribute to major factors of every...