100 Word Rant: Snapchat Update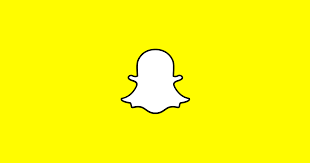 Hang on for a minute...we're trying to find some more stories you might like.
I really like this brand spankin' new update. I think the way Snapchat is utilizing the use of people's Bitmojis is fun and unique, especially when they introduced the Snap Map a few months ago. While it is hard to see who your streaks are now, I still really enjoy the new look of the UI and I enjoy that they got rid of having to swipe all the way to the right to see stories and back to the left to respond to Snaps. While it may take some adjusting to get used to, I think the new update will be favored among many.
James Barnett, 11
Why would snapchat feel the need to update by itself. Several people strongly dislike the update with having to watch the stories on a different tab, hardly being able to see if someone opened a snapchat and when you send a snapchat it goes to how often you snapchat a person. This is really irrelevant if you are wanting to snapchat someone that you don't often snapchat. Snapchat should of given a preview of the update so people wouldn't be in my situation regretting ever getting the update. I think everyone who got the update would appreciate snapchat letting us go back to what we are use too.
Mattie Crabtree, 10
I have always been one for change and most snapchat updates I have been on board with and they haven't changed too much for me.  This new one has me a little uneasy though.  They changed everything about it and that is going to take some serious adapting.  The "delivered" and "read" signs are too small and hard to read.  My biggest complaint is how they put the stories next to their snap because that makes them hard to see and I might not see all of them. I do like the Bitmojis next to the person but all together it isn't my favorite.
Jordan Norman, 11

About the Writer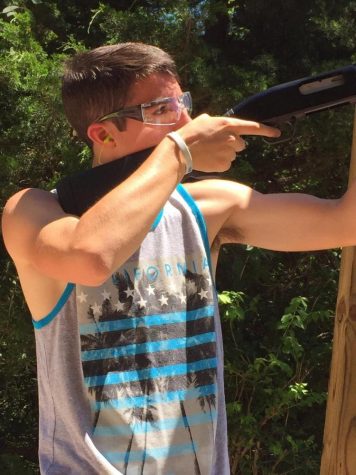 James Barnett, Cavalry Editor In Chief
Hey! My name is James Barnett and I am a senior here at the high school! I joined SPUB because I love to write and I want to get involved with more activities. Inside of school I am involved with SPUB and track but I hope to join more organizations this school year. Outside of school I have ran track and field competitively for the last three years. I specialize in the 100m, 200m, and 4x100m relay and have gone to the Junior Olympics all three years I've done it. I also have some fun facts about myself! My two favorite bands are AWOLNATION and alt-J. Additionally, I have built my own computer, I enjoy shooting clay pigeons in my spare time, I'm a huge gamer, and I play disc golf on the daily.