100 Word Rant: Which Phone Is Best?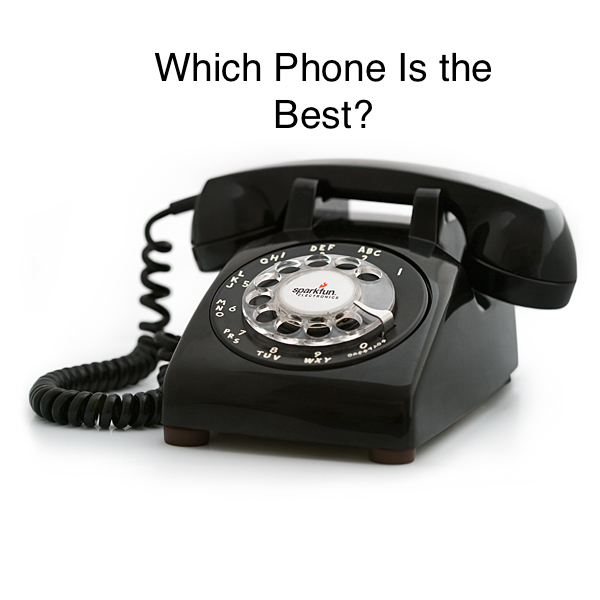 Hang on for a minute...we're trying to find some more stories you might like.
I feel the only two competitors to this question are samsung and apple. I've tried both so believe me when I say Apple is better. Now the samsung and apple phone are almost identical in my opinion other than the option menu, but there is one thing that sets them apart mostly. One word, Facetime. When I tried Samsung for the first time, I didn't know they did not have Facetime. It doesn't sound that bad but for phones that are almost identical in how they run, losing something like Facetime was enough to make me switch back to apple.
Burke Barnett, 9
I've always used a Samsung, it has been a great phone and has been very reliable. But on the other hand, I do think that the iPhone is an ok phone…even though you have to pay for everything on it. Many people I know use an Iphone, I guess it's part of the "every kid in high school" starter pack. But for some reason, my parents are extremely against iPhones. It's pretty much a sin to use an iPhone in my family. So I've always used a Samsung, and will continue to do so for many more years
Claney Flaming, 9
In my opinion, in the world's opinion actually, Apple is the best phone company. They have come out with face detection, thumbprint detection, the camera quality is amazing, and the phone overall has a great look. The graphics are great and it has high quality glass so if you drop your phone and do not have a case on it, it does not crack. The new iPhone 8 and X have a sleek design and a glass back. The phone company Samsung, however, steals all of their ideas from Apple such as the wrap around screen, face detection, and thumbprint detection.
Kyra Fuchs, 9

About the Writer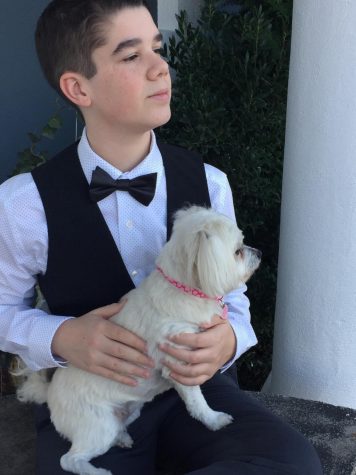 Burke Barnett, Cavalry Design Editor
Hi my name is Burke Barnett and I am 15. I joined SPUB because I enjoy writing and taking photos. Other than SPUB I am involved in track, I do discus and...