The Turpin Children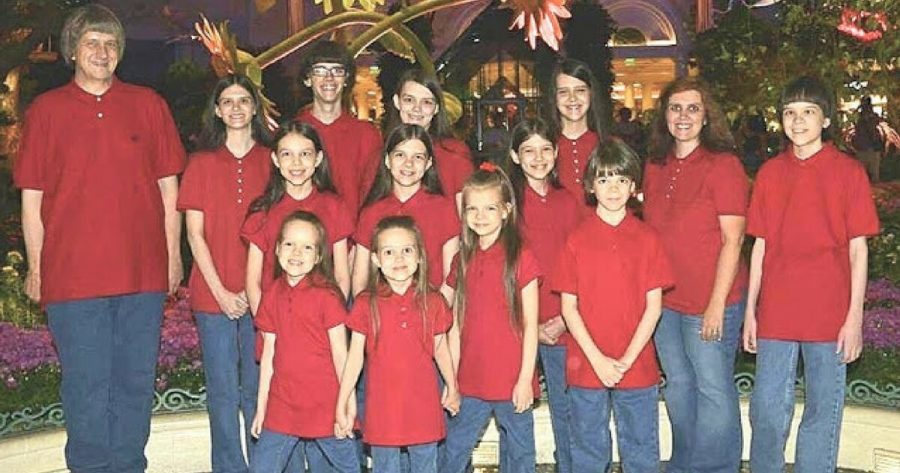 13 children were held captive in their house by parents David and Louise Turpin. On January 14, 2018, one of the children, 17 years old, escaped and called the police, ending years of torture. Authorities showed up and entered the foul smelling house, and found the 12 other children shackled to a bed. The siblings ranged from ages 2 to 29, the oldest, however, only weighed 85 pounds. Six of the children are minors and seven are adults. Child Protective Services (CPS) and Adult Protective Services (APS) were called and they immediately fed the severely malnourished children of David and Louise. Throughout the years, the children were emotionally and physically abused. They were rarely fed and on many occasions, David and Louise would set out food so that the children could see it, but they would not let them eat. The children are now being cared for, their aunt and uncle plan to adopt a few of the children. The adults, however, are slowly being taught to live on their own and take care of themselves. Authorities and the APS hope this will help them become functional adults, or at least, as functional as they can be. As for Louise and David, they went to court on January 18 and were charged with multiple counts of torture, abuse, false imprisonment. David was also charged for a lewd act against a child. Both plead not guilty. According to thesun.co.uk, each have since been charged with nine counts of torture and 10 counts of child endangerment. David also appeared in court this month over perjury of the children, as it is claimed that he was running a private school for his 13 children. The couple will appear in court again in June. For now, the judge has set their bail at $12 million each.

About the Writer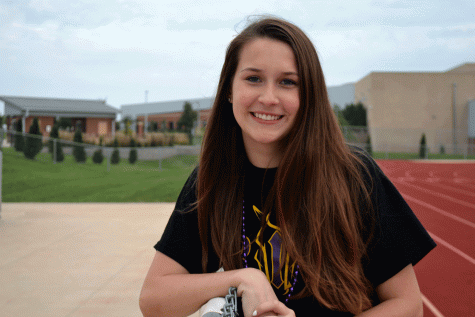 Paige Denning, Bronco Design Editor
Hey! My name is Paige Denning. I am a senior, making this my third and last year in SPUB. I joined the staff because I like the concept of being able...