Venom: A Victim of the Critics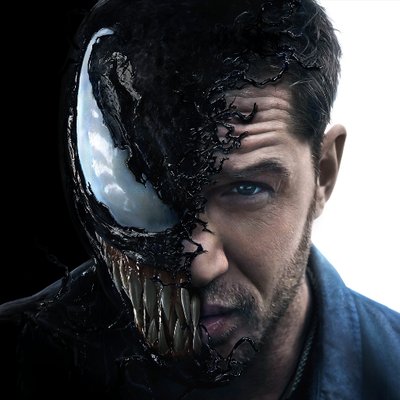 Hang on for a minute...we're trying to find some more stories you might like.
The new movie Venom was released Oct 5th, 2018. It is a new take on the classic spiderman villain, Venom. In this version, there is no Spiderman to stop the rampaging villain moviegoers expected, but this time around we get to see what that would be like if he wasn't all that villainous and evil. He still isn't perfect, but that's what makes it great. We follow the protagonist Eddie Brock and how he came to meet Venom, his soon to be parasite pal. To be honest, most of the movie is just setting up the plot for how Venom came to be and Eddie's backstory. This turned out to be a big downfall for the movie because the good action scenes came at the very end and made the movie feel incredibly rushed. The one good thing I found is that the plot isn't hard to follow even if it's rushed which redeems it in my eyes. Even though the critics gave it really low scores, 30% on Rotten Tomatoes and 35% on Metacritic, if you're wanting to head to the movies but don't know what to watch, I'd suggest Venom and I think most who watched it would agree. The comedy between Venom and Eddie is great and although the fight scenes aren't that long they are definitely worth seeing at least once. Again the movie isn't groundbreaking, but with a score of 88% on Rotten Tomatoes from the audience who have seen the actual movie, it's safe to say it's not as bad as critics say.

About the Writer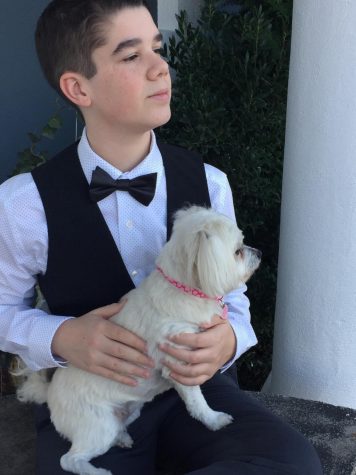 Burke Barnett, Cavalry Design Editor
Hi my name is Burke Barnett and I am 15. I joined SPUB because I enjoy writing and taking photos. Other than SPUB I am involved in track, I do discus and...