Burned to the Ground
Hang on for a minute...we're trying to find some more stories you might like.
Thursday, Nov. 8, the Camp Fire – California's most destructive and brutal wildfire in the last 85 years – was seen tearing through parts of Butte county, and had completely leveled the northern town of Paradise. Roughly 27,000 people call Paradise home, and most of them elderly, but the fires have forced the townsfolk to evacuate in massive numbers (Sacramento Bee). Paradise is an old town with many wooden structures and narrow streets, perfect to help a fire spread. There is also only a single main road that leads out of Paradise, and it was swamped with traffic once the order to evacuate was given (New York Times).
To the south is the Woolsey Fire, which is ravaging through many southern cities, including Malibu which is home to some of the biggest celebrities in the United States. In total, 31 people have died from the fires, and 253,000 have had to evacuate their homes across the entire state of California (Sacramento Bee). In Paradise alone, 29 people have died to the Camp Fire, making it tied with the largest amount of deaths from a single fire in California. However, there are still over 200 people that are unaccounted for, so the death toll could continue to rise (New York Times).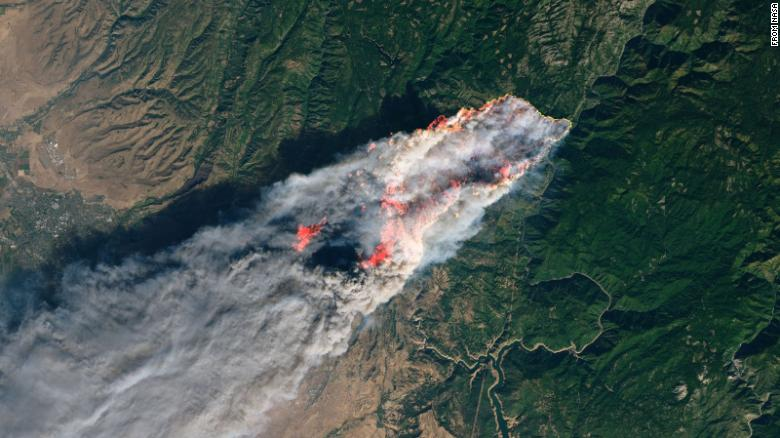 Nasa has released images from its Landsat 8 satellite depicting the catastrophe from the Camp Fire and the Woolsey Fire. Shown above is the Camp Fire on Nov. 8, just a few hours after the fire had started. The blaze moved fast, torching the length of a football field every three seconds (CNN).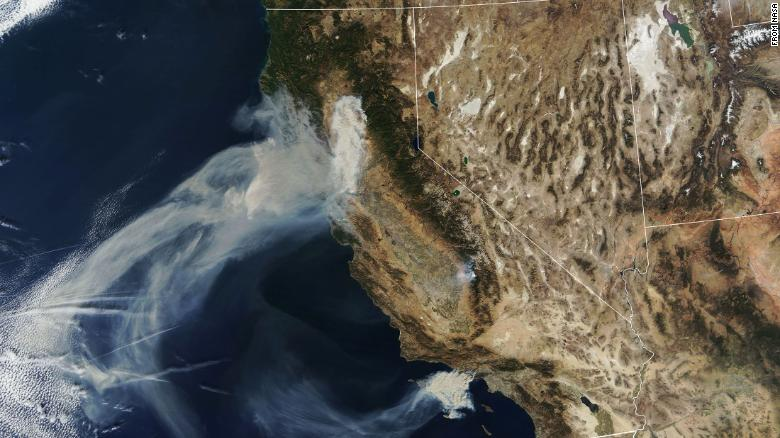 The next image shows the entire scope and magnitude of the two fires. To the south is the Woolsey Fire which has torched around 70,000 acres and slightly above the Woolsey Fire is the Hill Fire which has destroyed roughly 5,000 acres (CNN).
(Photos courtesy of CNN)

About the Writer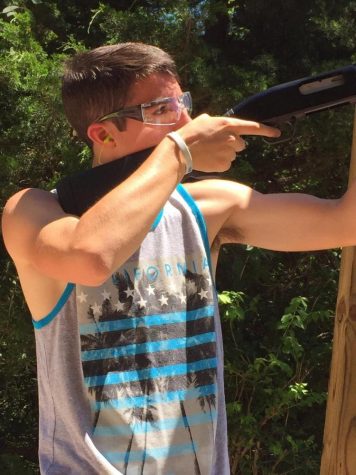 James Barnett, Cavalry Editor In Chief




Hey! My name is James Barnett and I am a senior here at the high school! I joined SPUB because I love to write and I want to get involved with...