Lettuce Learn About the Vegetarians Around US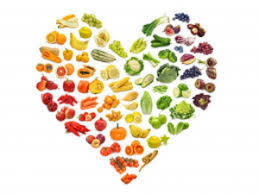 Hang on for a minute...we're trying to find some more stories you might like.
There is nothing better than walking into a restaurant, ordering a nice big cheeseburger and biting right in. Everyone can taste it and feel themselves salivating wishing for it. However, everyone isn't really every one. In fact, about 8% of people in the U.S live on a non-meat diet. Vegetarianism is defined as the practice of living on a non-meat diet by the Merriam-Webster dictionary. For many students the idea of not eating meat seems ludicrous and the fact that everyday people go years without eating meat is enough to drive them to want more meat. However, here at the high school quite a few students don't eat meat for ethical reasons. They all believe in it very strongly and view it as a part of their identity.
"At this point it's a pretty big part of my identity because it's just something that is a part of me now that…is very important to me now. Important because I care for most of the things it stands for…" said Octavia Lawson, 10, who has been a vegetarian since fifth grade and even went vegan for a year, "I like to say that I help out this plant as best I can and that is one of the few ways I can."
There are many reasons for going vegetarian, such as wanting to improve health, wanting to save money. The main reason throughout the school is that it doesn't seem justified to murder a living creature just to enjoy a meal.
"I was disgusted by meat because of the cruelty that goes on in the meat industry and any animal production industry," says Julia Bigus, who has been a vegetarian since seventh grade, "It means that I'm not contributing to abuse and there's other problems like global warming."
While, many people want to become vegetarian they think it would just be too hard to start. Especially, living with parents it can be really difficult to become a vegetarian while surrounded by carnivores.
"It's hard especially in my household because my family likes to barbecue a lot. Going out to eat is hard because there's not a lot of options, especially in Spring Hill," said Bigus.
Some people find it so difficult to find foods and things to eat that they feel the need to swich back to eating meat.
"[I stopped being a vegetarian] because I felt really rude when someone would prepare a meal for me and I wouldn't be eating it," said Morgan Lanner, 9, who became a vegetarian in third grade but went back to eating meat in eighth.
People have to eat food it's one of the basic necessities, but how we eat has always and will always change from culture to culture and person to person. While many people do enjoy their delicious cheeseburger or juicy stake these girls and more like them do what they can to fight global warming and animal cruelty.

About the Writer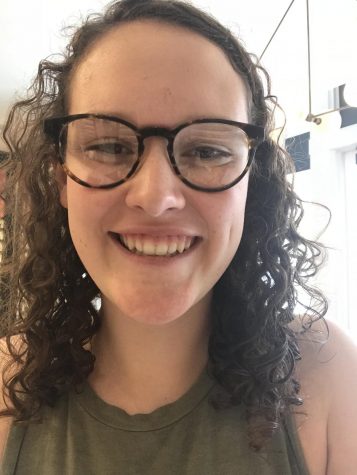 Hannah Smith, Staff Writer
Hi readers. I'm Hannah Smith. I'm Staff Writer meaning you can see my writing in all of SPUB's publications. I joined SPUB because I love writing and I...