Falls and Football: Kareem Hunt kicked off Chiefs team after assault video release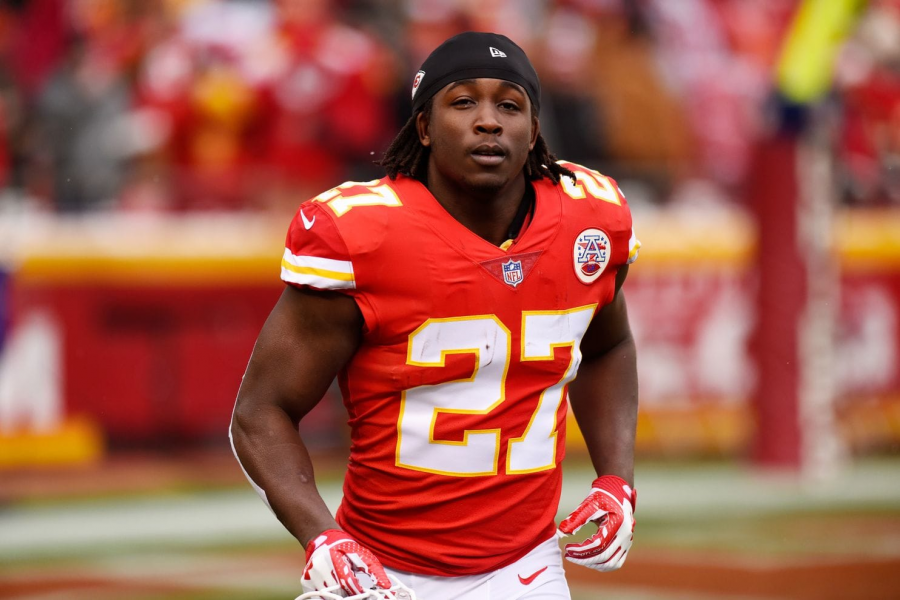 As most Kansas City Chiefs fans know, starting running-back Kareem Hunt was released from the team last Friday after a video was released by TMZ. The video revealed something that happened last February when Hunt was at a hotel in Ohio. His friends and him were spending time together and after getting off a party bus, they went back to Hunt's room. However, there were a couple college girls who were with them and were bothering him. Going against his better judgement, Hunt assaulted the young woman by kicking and shoving her. He lied to the Chiefs about the incident after it happened, so they weren't fully aware of what happened until last Friday.
Hunt was released from the Kansas City Chiefs immediately and requested an interview later. He apologized for the incident, and expressed his regret over his impulsive reaction.
"I just want to let the world know how sorry I am. It's been a tough time for me, and I'm extremely embarrassed because of that video."
Hunt's deep remorse on the matter was reflected throughout his interview as he said that he wasn't raised that way, and he wanted to make everyone happy. The NFL football player stated that his mom and grandma taught him well, and he knew right from wrong.
Despite his apologies, Kareem Hunt was kicked off the Chiefs team and is currently a free agent. However, if Hunt were signed to another team, he would still have a six game suspension and his punishment would lead all the way through the 2019 football season.
Although Kareem Hunt is an amazing athlete, when something like this happens, the Chiefs and the NFL rightfully investigate the situation and don't keep athletes on their team who don't always respect others.

About the Writer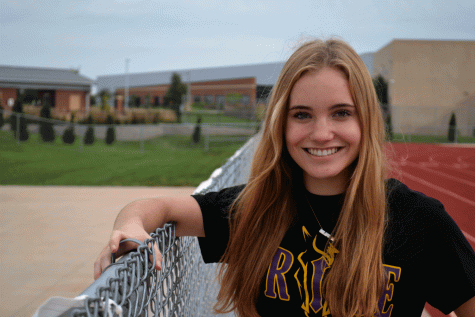 Madison Sutton, Staff Writer
I'm Madison Sutton, and this is my third year in SPUB; I'm so excited for what this year holds. I've always enjoyed writing and photography, so I...