Welcome Back, Chocolate Milk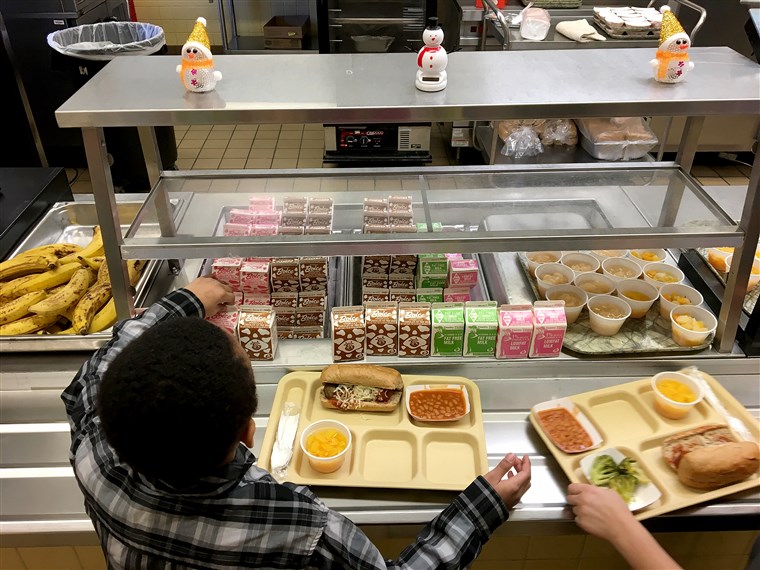 Dec. 8, United States Department of Agriculture announced they would be taking the lunchroom by storm. The department will be changing the health guidelines for school lunches from the Healthy, Hunger-Free Kids Act of 2010. Agriculture Secretary Sonny Perdue, stated in an interview that the aim of the change is to "relax the "Obama-era" school lunch rules." In July of this year, the meals provided to students will contain "lower nutrition standards for grains, flavored milks and sodium…" says The New York Times.
With the so-called "Obama-era" standards in place, all grain products had to be at least 50% whole-grain, everyday of the week. The new protocols allow for "whole-grain rich" foods to be served throughout the week. This infers that whole-grain items would only have to be served 3 days out of the week, leaving the other two days open to refined grain foods.
While there is still heavy controversy on even these small changes, the benefits tend to outweigh the downfalls.
The New York Times states, "The Trump administration asserts in the new rules that administrators have struggled to find food products that meet these standards while also pleasing students."
As far as student opinion goes, they are in favor of the new Trump administration regulations.
"The kids told me that the flavored milk, which was limited to nonfat, was not as tasty as they would like," Perdue said at the May 2017 news conference.
There is still a battle amongst administrative personnel as to which standards should be applied and what healthy habits can be formed, even in the school lunchroom.
"If I can educate the kids to drink nonflavored milk, then we're doing a service for those kids," said Miguel Villarreal, director of food and nutritional services for the Novato Unified School District, after taking flavored milk out of their cafeteria.
Even though administrations will continue to debate the health standards for their schools, kids will be able to sit back and enjoy their non-fat chocolate milk for at least a little while longer.
Source: https://www.nytimes.com/2018/12/08/us/trump-school-lunch-usda.html

About the Writer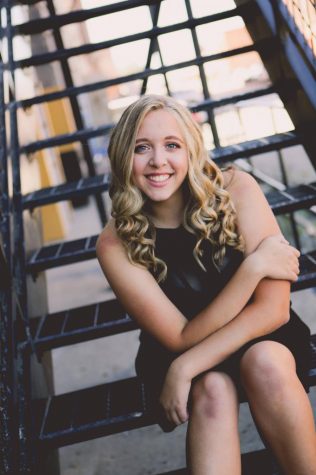 Kennedy Mounce, Stampede Editor in Chief










Hi there! My name is Kennedy Mounce and I am the editor-in-chief of the website you are currently on! I am a senior this year and I...