A Bittersweet Goodbye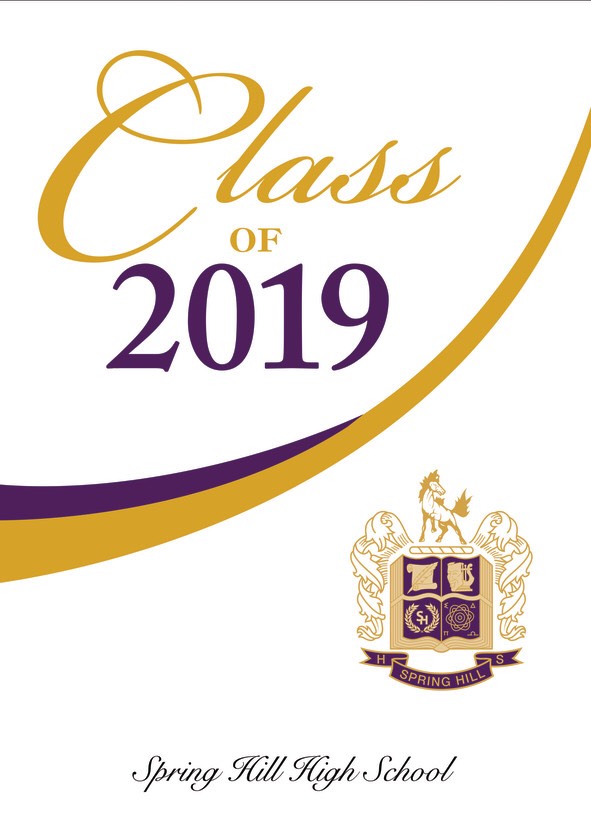 High school graduation is a time that can be confusing and stressful for most. Some seniors even decide to graduate a semester earlier than the rest of the class. This can be for job opportunities, to save up extra money for college or to travel. As of right now, there are six seniors graduating early in the class of 2019. These seniors had to work extra hard and complete the required curriculum for graduation faster than a majority of the other seniors. Most seniors take a semester of English 4 and Composition 1 at the same time or take two semesters of English at the same time.
"[The] only thing I really had to prepare for was [the] fact that this is my last semester of high school ever and it's crazy…the hardest part of graduating early was taking semester 2 of English online," Vance Harrington, 12, said.
For some of these seniors, this semester off of school means saving money by working to prepare for their future. Hannah Kirk, 12, describes her early graduation as a time to start her new life.
"I have decided to get a early start on life, going to college and make money…I am leaving now [to] start my life outside of school, instead of getting more stress about school," Kirk said.
However, graduating early can be a sentimental, bittersweet or even sad time for some seniors. Early graduation means seniors are leaving some of their favorite teachers and best friends behind. Ashlyn McIntosh, 12, has been going out of her way to make her teachers feel appreciated for all they have done for her.
"Some cons about leaving is just being able to have killer conversations with Mr. Reinking and Mr. Madelen, they are the teachers that know me the most. I believe that they have helped me become more outspoken. So in the end, it makes me sad knowing I can't see them every day…however at the end of the day the feelings are bittersweet and I cannot wait for everyone to see what my future holds," McIntosh said.
Though the idea of some of our seniors leaving can be a sorrowful thought, it is important to remember a few things: relationships are never defined by distance and do not listen to the cynics. For those who are going to be missing a senior next semester, they will always be a phone call/text message away! And finally, for those who are graduating this semester, remember that you are doing what you think is best. Congratulations on your new start and remember that instruction may end in the schoolroom, but education ends only with life.

About the Writer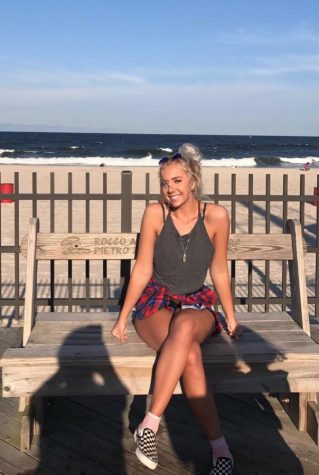 Paige Swanda, Staff Writer
Welcome to my biography! My name is Paige Fiala Swanda and I am 17 years old. My wish is to become a better writer, so therefore I write. On the side,...