"Apex Legends" Review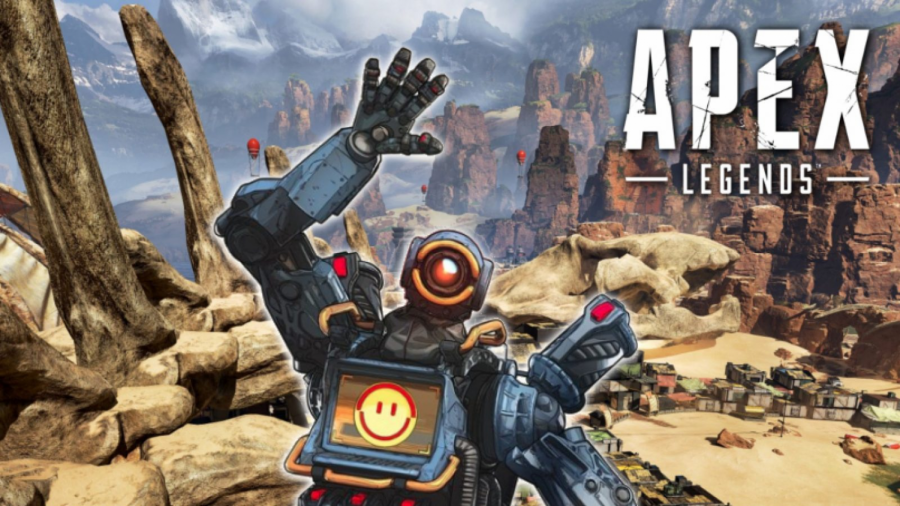 Every other day it seems that the video game market is flooded with just another cheap battle royale-style cash grab. With so many options to choose from and with every developer wanting a slice of the battle royale popularity, studios are constantly one upping each other for the spotlight. However, the one game in the spotlight the longest has been Epic Games' Fortnite. It should come to no surprise that this game has been consistently topping the charts of most viewers on popular streaming site Twitch.tv. However, a new competitor has stepped up to the plate to give Fortnite a run for its money. Respawn Entertainment's Apex Legends released Feb. 4 of this year for free on EA's Origin browser and on Xbox One and Playstation 4. According to Polygon, Apex Legends has hit 50 million players in its first month. One million players had launched Apex Legends by the first eight hours of launch and 2.5 million by the end of the first day. Needless to say, Apex Legends is booming.
With hard numbers like these behind the title's release, how does the content stack up? Respawn looked to make the game a cooperative battle royale shooter. Currently, players must team up in a squad of three, whether it be with friends or randoms through the in-game matchmaking system. Once in a match, Apex sets itself apart from its competitors by having a hero system, much like the popular shooter Overwatch. With eight heros to choose from, two of which are locked away and must be unlocked through in-game currency or real money, the player has an endless number of possible team compositions. Some characters can phase through time and open portals for their team, while others can drop mortar strikes at a designated location. These unique hero abilities offer endless ways for battles to pan out.
One last way Apex has set itself apart is through its unique communication system. Players who opt to not use a mic or type on their keyboard have the option to ping items, enemies, and locations of interest. While this ping system has been used in many other games, this is the first time it has been implemented successfully in a battle royale game. The cleverness to counteract silent teammates was a brilliant move by Respawn to help further emphasize the teamwork needed to achieve a victory.
Apex legends does a great job at setting itself apart from its competitors by offering unique takes on the overflooded genre while also offering fresh gunplay mechanics, a fun movement system, and more enhanced gameplay features to improve the game. Since the game is entirely free to play and is offered on three different platforms, I don't see why you shouldn't try the game out for yourself. Give it a shot and maybe you'll be winning matches in no time!

About the Writer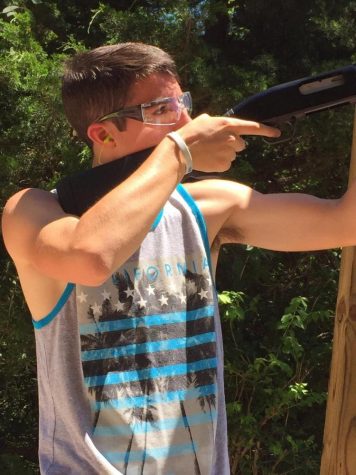 James Barnett, Cavalry Editor In Chief




Hey! My name is James Barnett and I am a senior here at the high school! I joined SPUB because I love to write and I want to get involved with...