Recreating the Magic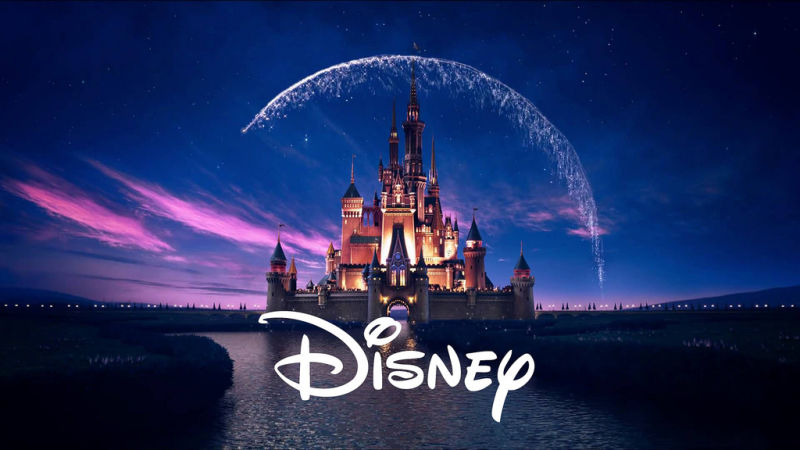 Everyone remembers their favorite Disney movie as a kid. They remember their favorite prince, princess or another character from an iconic movie. They remember watching that one Disney movie over and over again and it never got old. Once they grew up, they grew out of those movies and soon became a distant memory. Disney doesn't want their viewers to forget the magic in the movies, so they came up with a plan. Disney is now recreating iconic movies with a twenty first century twist.
While people may be wondering why Disney isn't creating new movies for their viewers. There is only one answer for that question, money. Disney already knows that the movies they have thought of, drawn out, animated and produced were successful. The fan base that they have love the movies that have already came out, so the company is hoping that recreating those movies will bring in more money rather than spending time creating a whole new one.
"Certain [Disney remake movies] are good ideas. I mean, not all of them are. If you are going to [recreate classic Disney movies], you need to put your full effort into it and can't just half way do it. Overall, I think that [Disney is]  just trying to keep them alive and it's helping the next generation understand the movies we had [as a kid]. I'm mostly excited for Lion King [remake out of all of the remakes Disney has created]," said Lindsay Hoffman, 10.
Disney has already recreated classic movies, like Alice and Wonderland, Maleficent, Cinderella and the Jungle Book. The company plans on releasing Dumbo and Aladdin later this year and hopefully Mulan in 2020. Let's all hope that the magic of Disney lives on for many more years.

About the Writer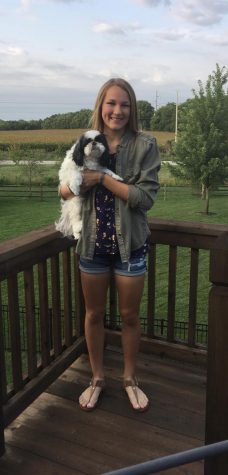 Izzy Williams, Photo Editor
Hello, my name is Izzy and I am a staff member here at Spring Hill High School journalism club. I am a sophomore this year and a new school year means...