Scholars Bowl Starts Up New Season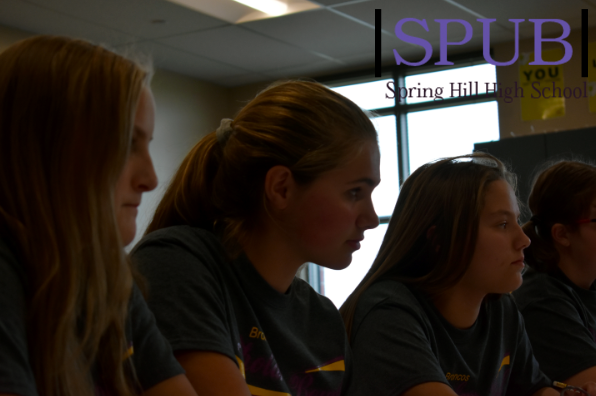 It's 7:10 in the morning. Twenty kids are gathered in a classroom, pushing buttons and slapping desks as fast as they can. Tension is in the air as questions are read from a book older than the children they're being read to. It's that time of year again: Scholars Bowl season. This year looks a little different with the loss of an old coach and the excitement of a new one.
"I really enjoyed getting to work with all the students, it was a lot of fun,"said Chris Hagedorn, former assistant Scholars Bowl coach. "[I left because] a new opportunity opened, I was asked to take over the after-school program."
This year, Stephenie Higgs will take the position of assistant coach.
"Any time that there is a JV tournament, I will take the students. [StephanieMrs. Hojnacki, head Scholars Bowl coach] asked me to [become the assistance coach] and I thought it would be fun," Higgs said.
More changes are afoot in the program this year, as both coaches try to expand the organization.
"I want to keep [the program] growing…last year we went 5A and actually made it to state after placing fourth at Regionals, and that was a huge accomplishment for us, so keeping us at a high competitive level is always a goal. Create a family [with the group]," Hojnacki said. 
Higgs agreed.
"I am hoping to spark more interest overall, and just try to grow it," said Higgs.
There are other, subtle differences in the group this year as both coaches.
"Communication-wise, we're using a Google Classroom; Higgs is trying to pull me into the modern world," Hojnacki added, laughing.
With two incredible coaches leading the team, this group of Scholars Bowl-ers are hoping to have a great season.

About the Writer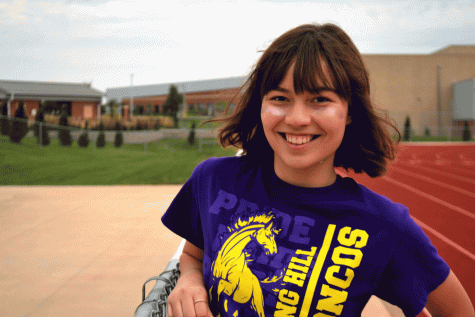 Taylor Dent, Staff Writer
HI! My name is Taylor Dent, and I'm a Junior this year. This is my first year in SPUB, and I'm very excited to be a part of this. In addition to being...