Presents Aren't Everything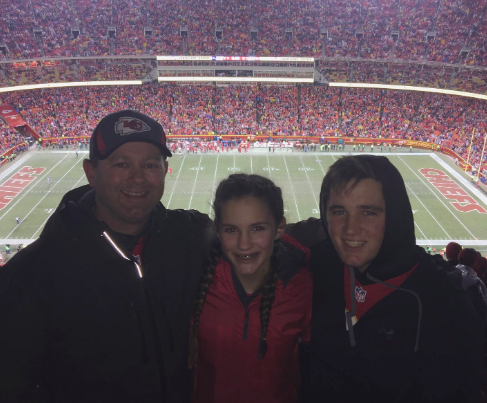 Christmas is coming up right around the corner. Family is home for the holidays, there is a long break off of school, and everyone is hoping for a white Christmas. But according to some, the most important part is that gifts are getting wrapped and put under the tree.
It is sad but true, that Christmas has become all about the presents. Loved ones start searching for gifts very early, if not, the whole year. It is in the back of lots of people's minds when they go shopping on a random summer afternoon, "Oh, my friend niece would love that for Christmas." It just shows that Christmas is focused around the gifts. Parents will even make sure their kids have their wishlist ready before Thanksgiving, so on Black Friday they can shop 'til they drop. I always thought it was ironic that Thanksgiving is such a peaceful day surrounded by the people you love, and then the next day people will fight each other over a good deal. 
It is just what society has come to, people are selfish and want everything for themselves. For most, Christmas has lost meaning and they just look forward to opening presents on Christmas morning. 
While I won't deny that it isn't fun to look forward to, growing up I've come to realize that money cannot buy happiness. The objective things honestly don't really matter in the long run. Just think, do you remember every gift you got last Christmas? Opening presents with my family on Dec.ember 25th is always a good time, but not because I love to tear into the wrapping paper to see what I got. Personally, I like spending time with my whole family together, which is rare for us.

About the Writer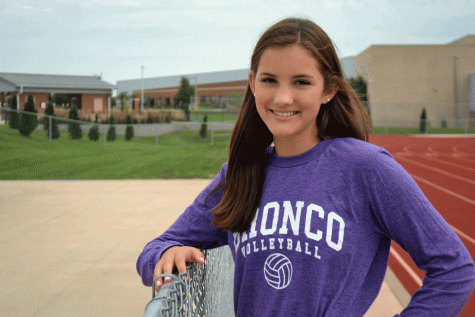 Mallory Putnam, Staff Writer
Hi, I'm Mallory Putnam and I'm a junior this year. This is my first year in SPUB, which I am very excited for all of the new opportunities it brings. I...