Students Discuss Buffer Week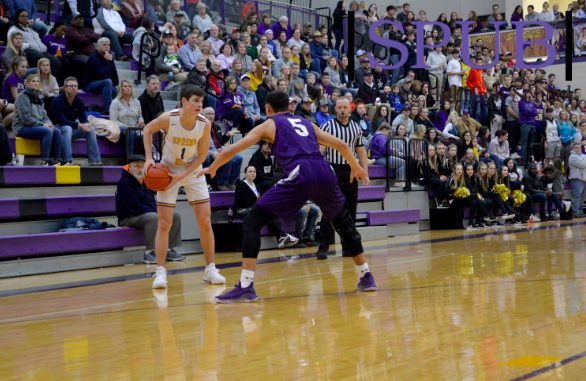 When a new athletic season begins, there is usually a buffer week to separate the transition and give athletes a chance to catch up on sleep and school work. However, there are many students who participate in winter and spring sports who do not get a week to adjust. This can be emotionally and physically draining for many overworked teenagers.
Alli Frank, 11, plays basketball and does track and will not have a week off in between the two sports. 
"I wish I had more of a break because it's nice to get a little caught up on sleep and have some time to rest before going right into the next sport," said Frank. 
Multiple athletes have struggled with the transition, including Alex Johnson, 12, who is a member of the basketball and baseball teams.
"It can definitely affect me in school with all the tests and homework I have to keep up with – especially with practices. Those extra long [baseball] practices for tryouts prepare me," said Johnson.
The pressure of playing multiple sports can affect many things, especially the rest that the student athletes have. Frank explained that it is hard to get back the energy that she loses during the busy sports seasons. 
"It makes my life really stressful because I always feel guilty if I take a few days off in between track and basketball, even though it's a break I think I deserve," said Frank.
Overall, having a buffer week is crucial to multi-sport athletes and it is important for each student to know when it is time for them to rest.

About the Writer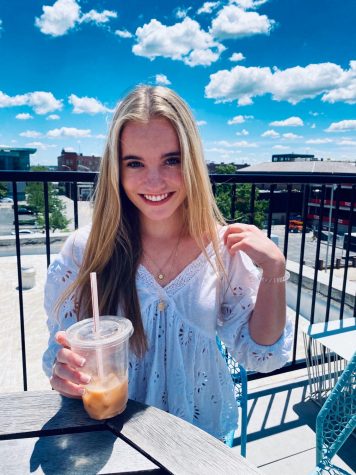 Madison Sutton, Staff Writer
I'm Madison Sutton, and this is my third year in SPUB; I'm so excited for what this year holds. I've always enjoyed writing and photography, so I...