First Recreational Marijuana Store Opens in Mass.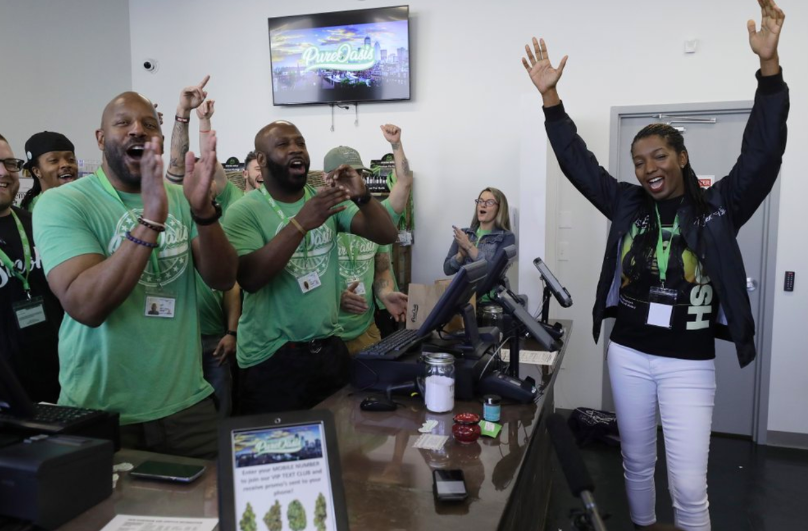 The first recreational pot shop in Massachusetts opened Monday, March 9. The store, Pure Oasis, is the first to have black owners – Kobie Evans and Kevin Hart. These owners are expecting 1,000 customers a day to their new shop and are preparing with having 30 people on staff, 10 registers and a large waiting area. While marijuana is still legal, there are some restrictions, such as only being able to buy eighth of a flower and have to be 21 to do so.
Weed was first legalized in Massachusetts in 2016, but there haven't been many shops popping up. With Pure Oasis now open, pot stores are expected to start popping up all over town. Most states surrounding Massachusetts have legalized cannabis, except for Maine and Vermont, that only have it legal for medical uses.

About the Writer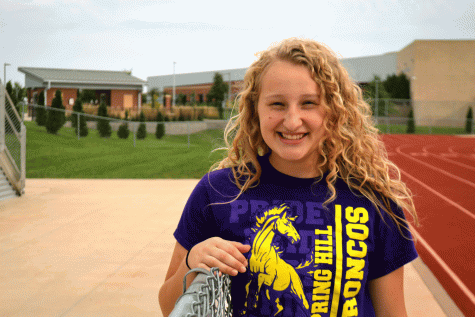 Gracey Cowden, Staff Writer
Hey! My name is Gracey and I am a senior. This is my third year in SPUB, and I am a staff writer for this school year. I joined because I have always loved...