Canada Proposes Bill to Make Conversion Therapy Illegal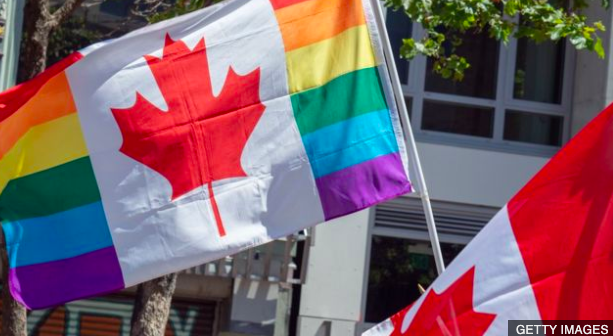 Canada has recently proposed a bill to make conversion therapy illegal. The purpose of conversion therapy is to help someone change their sexual orientation and/or gender identity. This bill will make it illegal to make any minor go under conversion therapy in or outside Canada, cause someone to go under conversion therapy against their will, profit off of or advertise conversion therapy. 
Not many states in the U.S. have a ban on conversion therapy, but Kansas is among the few states that has. There is no federal law in U.S. banning minors from being forced into conversion therapy against their will; therefore any parent can force their child into conversion therapy. This is what Canada is trying to prevent.

About the Writer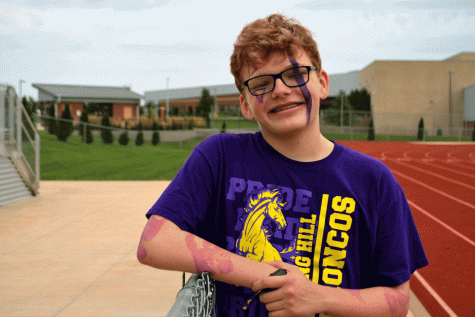 Zack Knust, Staff Writer
Hi! I'm Zack Knust, I am 15, and this is my second year in SPUB because I really enjoy design, photography, and just journalism as a whole. I am also...