Opinion: The Next Bachelorette Crawley-ing Her Way into Hearts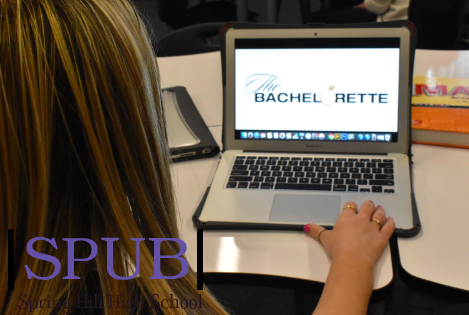 On March 2, ABC announced Clare Crawley as the next bachelorette. Crawley is breaking the social standards of the past as she will turn 39 on March 20 which makes her the oldest bachelorette in the history of the show. With Crawley being of such a mature age, I would expect the contestants to be just as mature. My expectations were very wrong. 
Out of 33 contestants, only eight of the men are above 30 years old.
Crawley needs a wise man who is willing to settle down and give her all the love she deserves, but can anyone be sure that these younger men are going to be able to satisfy that need? One of the contestants is a whopping 23 years old. The maturity and life lessons you gain from the age 23 to the age 39 is absolutely insane. I can't see how a relationship with that age gap could possibly work. 
The poor woman has been on multiple seasons and multiple shows of Bachelor Nation yet came out alone every single time. She deserves to settle down with a man who admires her.
Every season of this show has a whole lot of drama, but now, with older men and younger men living in the same house, I would imagine the drama will heat up even more. In general, younger generations tend to disagree with the older generations. If you put a variety of attractive and (most likely) egotistical males under one roof for nine weeks, there's going to be problems; no matter what age.
I have a strong feeling that producers of the show realized how much disagreements could possibly happen and that's why they brought in such a wide variety of ages. Drama always leads to more publicity and more viewers which is what ABC wants. 
That being said, Crawley did agree to be the bachelorette. She has experienced it all before – the heartbreak, the drama – and yet she agreed to put herself through it again. No one forced her to do this, she was willing to let herself be vulnerable again. 
I hope, by the end of this season, Crawley comes out of it happier than when she went in whether that means with a man on her arm or alone.