Millennials Become More Crafty Over Quarantine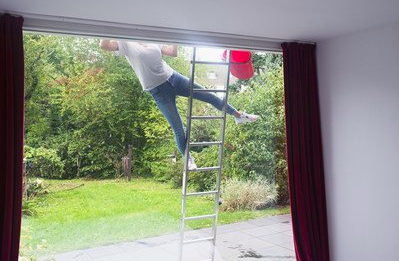 Since the nationwide lockdown in March, many Americans, specifically millennials, have become more resourceful and better homeowners. A survey done by OnePoll and Bernzomatic states that 81% of millennials have done a home improvement project this year, which is much higher than that of other generations. Additionally, two-thirds of them claimed that they wanted to save money and that is why they chose to take on a project.
Most homeowners have saved approximately $160 on their home expenses since learning to complete projects themselves.  These projects have ranged from landscaping to kitchen renovations to replacing windows and more. Although the unprecedented lockdown put a hold on some plans, millennials have shown resilience this year by finding ways to improve their homes and save money as well.

About the Writer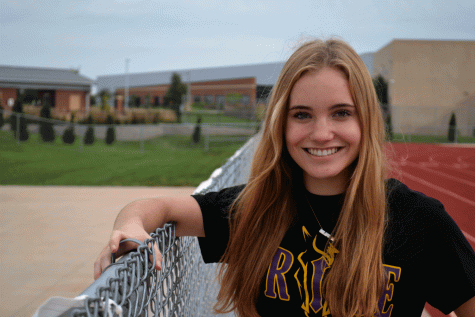 Madison Sutton, Staff Writer
I'm Madison Sutton, and this is my third year in SPUB; I'm so excited for what this year holds. I've always enjoyed writing and photography, so I...