Tennis Player Makes History at U.S. Open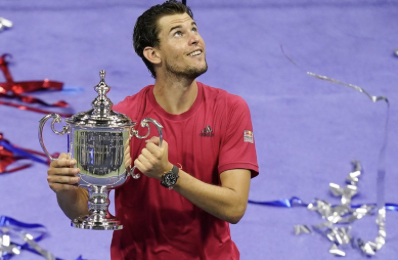 Lily Kuhn, Bronco Editor in Chief
September 15, 2020
On Sunday evening, Dominic Thiem, a 27-year-old Austrian, won the US Open and his first Grand Slam. After losing his first two sets against German opponent Alexander Zverev, Thiem came back to win the next two sets, then the fifth-set tie-breaker, the first in the event's history.
The stadium Thiem and Zverev played in was empty, and without support from fans in the stands, neither played their best game. Like many events in current circumstances, one of the biggest events in the Grand Slam season felt empty, more like a practice than a match. Thiem celebrated his Grand Slam win with piped-in applause, alone besides his opponent.

About the Writer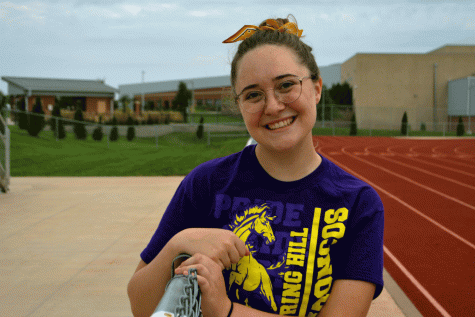 Lily Kuhn, Bronco Editor in Chief
Hi, I'm Lily Kuhn and I'm the editor-in-chief of the yearbook. I'm a senior, and this is my fourth year in SPUB. I'm also involved in band, where...