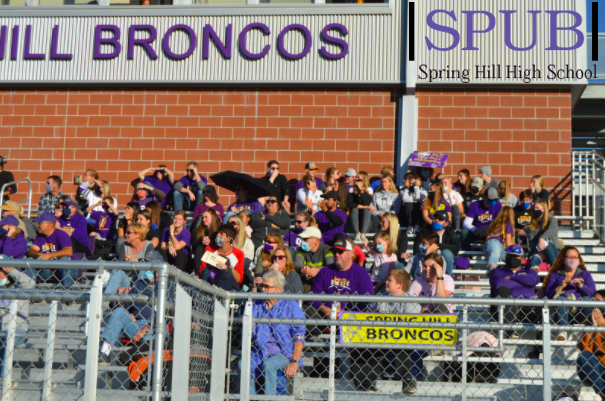 The high school is hosting state soccer for the second year in a row. There were hopes of competing, but that will not be happening this year.
State is going to look a little different this year. They are taking many sanitary precautions.
"Fans will be required to wear masks, we are asking them to self temperature check before they arrive, the stadium will be cleared out between games entirely for the bleachers to be sanitized, the restrooms will be sanitized, and basically they also extended the time between the games so that gives the host side some more times to do those things," Chantel Volkman, administrative assistant filling in for Gary Howard, athletics director, said.
There will also be more precautions with the athletes.
"[We will make] sure locker rooms are set up the same for each of the teams, and once they're assigned to a locker room they get that locker room for both nights if they continue to win," Clay Frigon, administrative assistant, said.
Even though the team doesn't get to play, hosting can still help the school.
"It allows other schools to see our facilities and then we do get a percentage back of the gate ticket sales. It is more on an honor type of scenario," Volkman said.
The things that make the state competition different from other games are ticket prices and a much larger crowd.
"First off, ticket prices go up quite a bit. It's like $9 and $6 for students, so that's something different. We also have to make sure we are hitting all the protocols and procedures," Frigon said.
After hosting state this year, someone else will likely be hosting state next year as it tends to change school every two years. Even though the Broncos don't get to compete, Spring Hill still gets to have the honor of seeing how state will play out.