Trump Campaign Sues States on Allegations of Fraud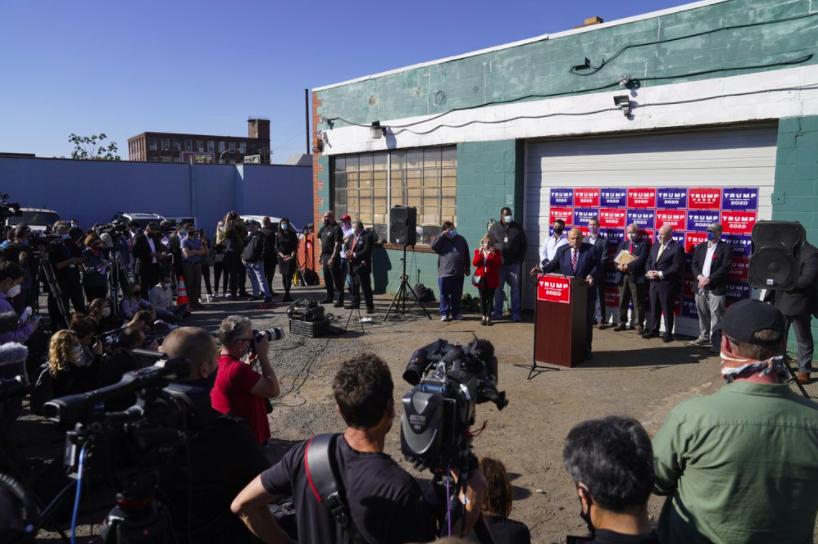 President Donald Trump set forth lawsuits against the states of Pennsylvania, Michigan, and Georgia on Nov. 4, alleging fraud in the polls in these states. However, senior officials and campaign aides who spoke to the Associated Press have said that the suits are not intended to change the outcome of the election. While that would be a perk for the Trump campaign, the main focus is on undermining the election process and keeping supporters loyal according to 10 Trump administration senior officials. The idea is even if these suits don't accomplish anything substantial, his supporters will never trust the Biden administration despite the fact that there is currently no proof supporting the claims of fraud.
The Trump campaign has also stated that they would be calling for a recount in Wisconsin, a state that President-elect Biden won by a margin of 20,000 votes. Georgia is holding a recount as well, as Biden won by 10,000 votes (only a 0.2% difference). While many major news agencies have declared Biden the winner, it will become official Dec. 14 when the electoral college votes are casted; until that point, all states will work to certify their popular votes.

About the Writer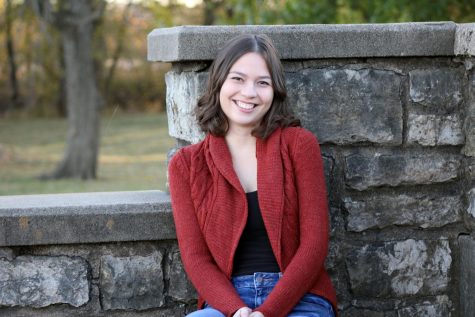 Taylor Dent, Stampede Editor in Chief
HI! My name is Taylor Dent, and this is my senior year. This is my second year in SPUB, and my first as Editor-in-Chief. In addition to being part of SPUB,...