Sudan Prepares to Accept Refugees
On Nov. 11, Sudan prepared for an influx of up to 200,000 refugees fleeing the deadly conflict in Ethiopia's northern Tigray region. At least 6,000 people have already crossed the border. With the conflict, 900 aid workers have been struggling to contact the outside world. Al-Sir Khalid, head of the refugee agency in the Kassala province, said "There are lots of children and women. They are arriving very tired and exhausted. They are hungry and thirsty since they have walked long distances on rugged terrain."
The conflict has driven these refugees to run to the safety of Sudan but with the influx of people, Sudan is struggling to provide food, fuel, and shelter for those who need help.
About the Writer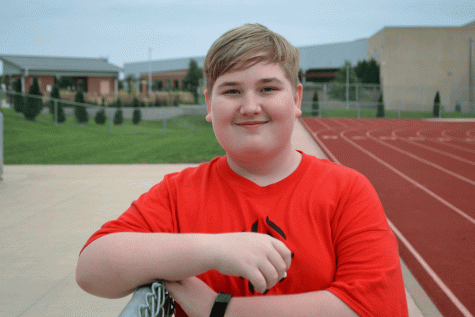 Ashdon Kice, Photo Manager
Hi, my name is Ashdon Kice, this is my second year as Stampede News' Photo Manager. My job includes creating and posting galleries, along with writing...