Masks Remain Crucial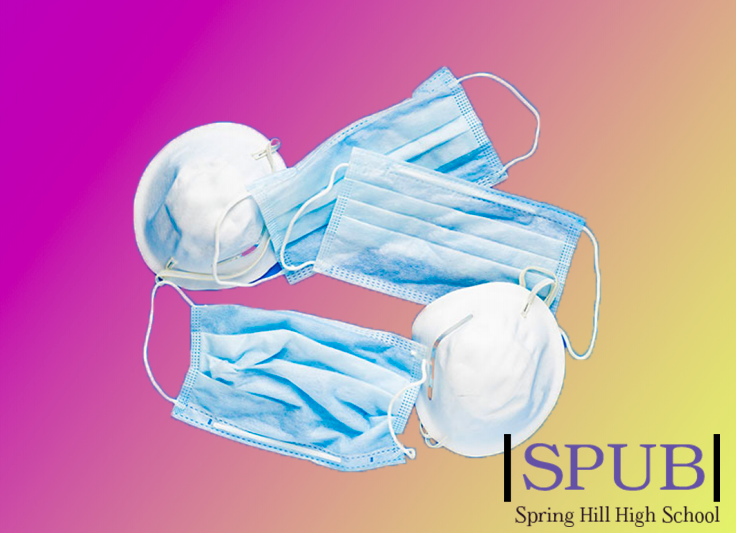 Ever since the start of this pandemic in March, masks have been a widely debated topic. However, the CDC and other health professionals have said many times that masks are effective at stopping the spread of COVID. According to the CDC you should wear masks with at least two layers that is made of cloth or disposable. Masks that go around the ears or tie around the back of the head are prefered. The CDC also recommends choosing a fabric that allows you to breathe but still is effective in stopping the virus, such as cotton. 
Many places have started to sell masks and it is important to make sure that you are wearing the right kind of mask to ensure your safety and the safety of others; however, it is just as important to wear your mask correctly.
"You want to make sure [your mask] is over your nose and covering your mouth. Respiratory secretions can come out of your nose and mouth, and they can come in through your mouth and your nose, [so your mask] should also be tight on the sides and cover a majority of your face." Laurie Brueckner, school nurse, said.
Even if you are wearing your mask right and have the proper mask you still need to take it on and off properly and clean/change regularly.
"If you want to take off your mask you want to take it off by the ear loops and not touch the inside or outside of the mask, and you should sanitize [your hands] whenever you put on or take off your mask. Your mask should also be changed or washed daily because the virus could stay on the mask and then cross-contaminate," Brueckner  said.
Masks are an important part of staying safe and healthy during this pandemic, and it is crucial you listen to the CDC and other health officials' advice to stay safe. 

About the Writer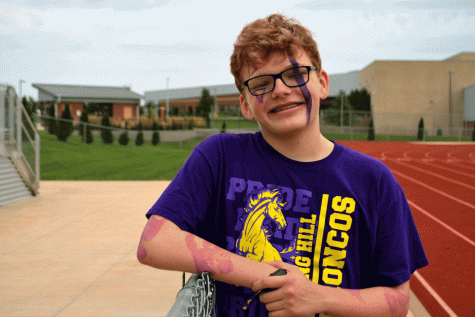 Zack Knust, Staff Writer
Hi! I'm Zack Knust, I am 15, and this is my second year in SPUB because I really enjoy design, photography, and just journalism as a whole. I am also...