"The Bachelorette" Season 16 Review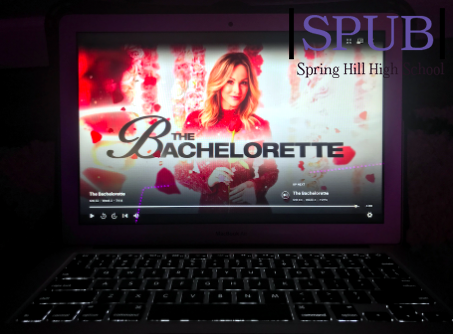 2020 has been filled with uncertain circumstances and has left everyone guessing on what is going to happen next, but that did not stop ABC's "The Bachelorette" from airing this season. Thirty-one men lined up to meet Claire, this season's bachelorette, after being quarantined in separate bungalows for two weeks, followed by a negative COVID-19 test so they could move along the award-winning TV show safely. After that, the show followed as it normally does: drama, travel, love, and more drama.
Claire Crawley is a 39-year-old woman who made it to the finals in Juan Pablo's season of "The Bachelor" in 2014. After not being chosen to be his fiancée, she left a legacy as she made a scene that "The Bachelor" nation couldn't forget. Years later, she was chosen to be the oldest bachelorette this show has seen. If there is one thing I could say; she does not act like it. 
Meeting the thirty-one men on night one was where the drama first came to be. Claire had basically already had her future husband picked out just by looking at him – Dale Moss. Through future group and one-on-one dates, it is very clear to the other contestants that she only has eyes for Dale. Not only do the men get sick of it pretty quick, but the viewers do too. Soon enough, Dale and Claire get engaged… halfway through the season.
With this season already being a strange one regarding the virus situation, Claire somehow managed to make it even stranger. The whole point of the show is to watch the suspenseful moment when she finally chooses between the two final men – but we never got that moment which is surprising. I like how this season took a twist, because lots of times, "The Bachelorette" can get repetitive. The change was refreshing.
I do give props to Claire for not dragging the other men along for the remaining time of the season, but she was showing serious emotional attachment issues to Dale after not even knowing him for a month. It is easy to say that viewers, including myself, were ecstatic to see her go. "The Bachelorette" then brought in Taysha Adams, a former contestant on "The Bachelor," to finish off Claire's season. I personally loved Taysha in her previous appearance on the show, so I am excited to finally watch someone with a good head on their shoulders as the lead.

About the Writer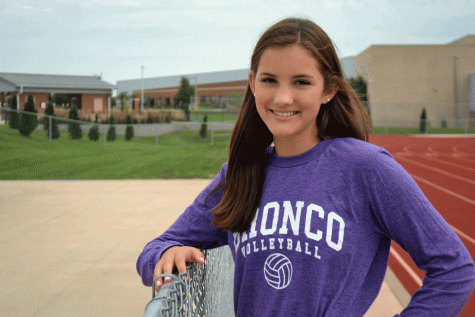 Mallory Putnam, Staff Writer
Hi, I'm Mallory Putnam and I'm a junior this year. This is my first year in SPUB, which I am very excited for all of the new opportunities it brings. I...