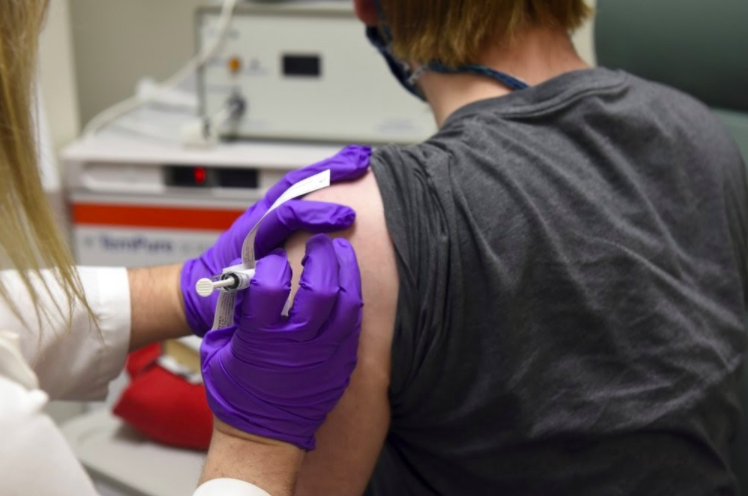 In early January of 2020, the first case of COVID-19 was identified in the United States. By mid-March, the World Health Organization had officially declared it a global pandemic. 
Since this pandemic has started, researchers have studied and tested different types of vaccines to help prevent the virus. A year later, there have been two different vaccines put out that have been shown to be effective in helping people become immune. 
When getting the vaccine, it is supposed to help the virus be fought off by people's immune systems. The CDC is leaning the way of the vaccine being an important tool to help end the pandemic. 
The CDC has stated on their website that when the US first distributes the vaccine, it will only be able to treat around 20 million people. Since there is only this amount for now, they will offer the vaccines in a specific order. Health care workers who are in direct contact with COVID patients will be the first people to get the vaccines. Also included in the first round will be long-term care facility residents as they are at higher risk, and more of them have passed away from COVID-19 this year.
 It is tougher to figure out who will come after the first group as the health care workers will use the majority of the first batch of vaccines. The CDC proposed that the second phase of people to get the vaccine should be essential workers. Then the third phase after that would be high-risk patients over the age of 65. 
Although these decisions are not final, the CDC is working on putting out enough information to answer frequently asked questions to give people an idea of when and how the COVID-19 vaccines will be distributed.