No Place Like Home for the Holidays
With winter break coming up, people are going to want to spend time with their families. However, COVID isn't making this easy for anyone. Travel could cause problems for some people.
Traveling for the holidays could affect things at school.
Some families could be traveling far over winter break to be with family. If many students travel, this means our cases could go up, as they're being exposed to more people than they would be if they'd stayed at home. If our cases go up, this means we would still be remote when we return after winter break. Being remote when we return could have a large impact on finals, and would just create more stress for both students and teachers.
If people traveled for Thanksgiving, there is a good chance they will also travel for the holidays. Cases went up over Thanksgiving break, so it's safe to say they will likely go up during this break as well.
People need to be smart about making travel plans. Is traveling the best choice to keep everyone safe in your family and community? What precautions are being taken to travel safest?
Everyone needs to play it smart. This Christmas is already going to be different, but it may not be a bad idea to change up what your family does so that you can stay safe this year.
Travel over Christmas break could also possibly affect sports at the high school. If one person comes back and tests positive for COVID, and the team had already started practicing again, then they all would have to quarantine.
There isn't really a good option for how to travel this year, but families should know the risk beforehand.
About the Writer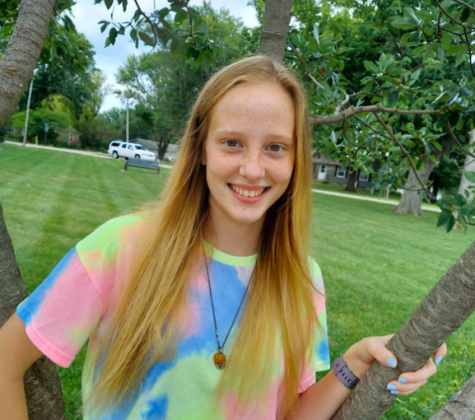 Lily Haney, Staff Writer
Hey! My name is Lily Haney and I am a sophomore this year. This is my first year in SPUB. I love to write, and after journalism last year, I knew SPUB...