The Return to Spring Sports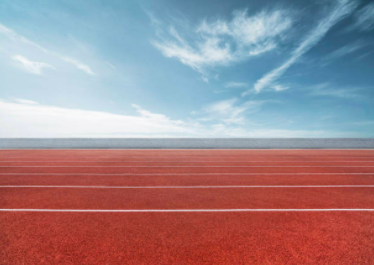 Spring sports are right around the corner, and athletes could not be more excited to get started. The COVID-19 concerns caused last years' high school spring sports season to be cancelled, but this year track and field, girls soccer, softball, and baseball are back. 
New goals and expectations are playing a huge role in how the athletes look at this season. Softball player Paityn Flood, 12, is excited to get to spend practices with her teammates again and learn new skills with a new coach.
"We have a new coach this year, so the expectations are different because we're all getting to know each other and learning new things about each other," Flood said.
Senior track and field member Emily Dowd thinks the expectations will be different for this year because there was not a track season last year.
"I guess we're all seniors so we're put on higher standards. Since we missed last year, the coaches want us to do our best," said Dowd. 
Meredith Todd, track and field member, 12, is excited for the upcoming season, but unsure of how everything will play out because of the loss of sports last spring. 
"I'm worried about how missing last season will affect how I do this season," said Todd.
However, even though there are obstacles to face this season, there are a lot of amazing results that come from putting in the work and participating in a spring sport.
"My favorite part [of track season] is probably regionals because it's warm outside, and it sums up the season. It's our ticket to the state meet," said Dowd. "I hope our relay teams make it back to state."
There are mixed feelings about returning to a sport that people were not able to compete in last year, but even then, the student athletes are ready to return and bring their best this season. 
About the Writer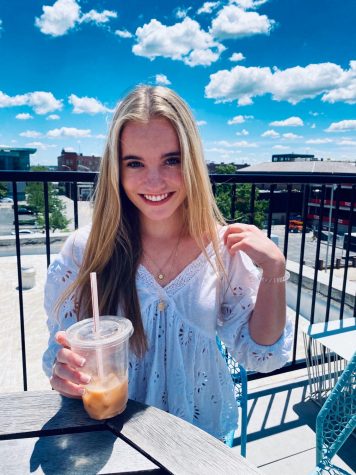 Madison Sutton, Staff Writer
I'm Madison Sutton, and this is my third year in SPUB; I'm so excited for what this year holds. I've always enjoyed writing and photography, so I...