House of Representatives Passes Equality Act
The House of Representatives has officially passed the Equality Act, legislation that aims to protect people of all sexual orientations and gender identities from being discriminated against. 
"The time has come to extend the blessings of liberty and equality to all Americans regardless of who they are and who they love," said Rep. David Cicilline of Rhode Island, one of the bill's lead sponsors and an openly gay member of the House.
The bill passed with a vote of 224-206, with unanimous Democratic support and an additional three Republican representatives.
This is not the first time the Equality Act has appeared in the House; in fact, the last Congress passed it through the House, but Trump's White House barred it from going to the Senate for a vote. Supporters of the bill hope that it will be able to pass in the half-Democrat half-Republican Senate this time around.
About the Writer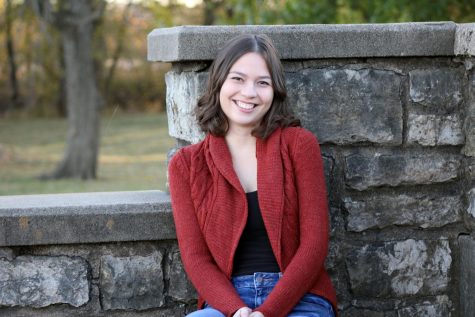 Taylor Dent, Stampede Editor in Chief
HI! My name is Taylor Dent, and this is my senior year. This is my second year in SPUB, and my first as Editor-in-Chief. In addition to being part of SPUB,...