Insensitive Imagery Prompts Cessation of Dr. Seuss Publications
Various Dr. Seuss books are no longer going to be printed or sold. There have been multiple issues with racism or discrimination within the images of these books, which include "And to Think That I Saw It on Mulberry Street" and "If I Ran the Zoo." For multiple years, Dr. Seuss's stories have been admired and adored by the world. In recent years, however, there has been increasing criticism of the portrayal of various races in his books.
School districts across the world have taken his books off of their shelves. A museum in Seuss's hometown has removed a mural of an Asian stereotype. With the amount of discrimination that is constantly occurring in the world, children's books should not be an issue as we
About the Writer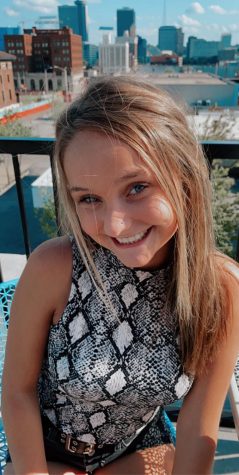 Annabelle Davis, Staff Writer






I'm Annabelle Davis, and this is my first year in SPUB. I love being a part of school activities as I play tennis, I am in Volunteer Club,...