Derek Chauvin's Trial Begins
March 29 marks the start of the trial of George Floyd's killer. Derek Chauvin, a Minnesota police officer, held his knee on Floyd's neck for almost nine minutes even after he began to go unresponsive. A jury of 14 people will be presented with the case, six of whom are Black. They will be shown the video of what happened.
Eric Nelson, Chauvin's attorney, is attempting to convince the jury that Chauvin was only partially responsible for Floyd's death and drugs are also to blame. Floyd's attorney countered by questioning "whether America is going to live up to the Declaration of Independence." He states that if George Floyd was a white man, this wouldn't be a difficult case. Chauvin would be guilty, but because Floyd is Black, everyone has to look at it differently. The trial is said to last for four weeks. The courthouse has been fortified to prevent damage and riots relating back to Floyd's death.
About the Writer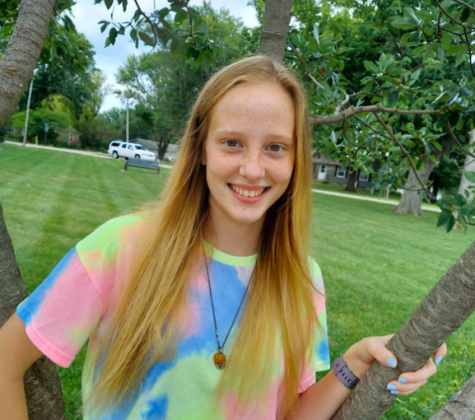 Lily Haney, Staff Writer
Hey! My name is Lily Haney and I am a sophomore this year. This is my first year in SPUB. I love to write, and after journalism last year, I knew SPUB...