New York Legalizes Marijuana Usage
On March 30, the New York Legislature completely legalized marijuana, and expunged all records of people who have been convicted of marijuana possession. At 10:30 p.m. Tuesday night, the New York state assembly voted 100-49 in favor of this bill. Under this bill, three ounces of marijuana will be legal to possess for New York citizens over 21, and the substance will have a 13% sales tax.
Sales of marijuana may not start until the beginning of 2022, however New York residents are currently able to grow their own marijuana legally. This legislation is projected to open up as many as 60,000 jobs and bring in about $350 million in revenue. Once this bill is signed, New York will be the 16th state to completely legalize marijuana.
About the Writer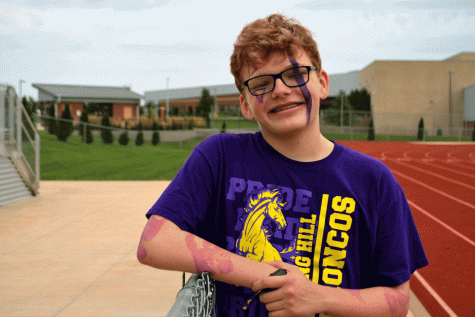 Zack Knust, Staff Writer
Hi! I'm Zack Knust, I am 16, and this is my third year in SPUB because I really enjoy design, photography, and just journalism as a whole. I am also...