Shooting in California Leaves Four Dead
On March 31 in Southern California, a child and three others were killed in an office building shooting. A fifth victim was left wounded, as well as the gunman. As the police arrived, the shots were still being fired by the suspect. Officers then opened fire on the suspect who was then taken to the hospital.
This office building southeast of Los Angeles is the site of the country's third mass shooting in two weeks. Citizens gathered around the office building after the shooting to reach out the loved ones of the victims. Residents that lived near the office saw that a few officers carried two motionless people out of the building.
There is currently not a lot known about the shooting, but more details are expected to come out as the days go on.
About the Writer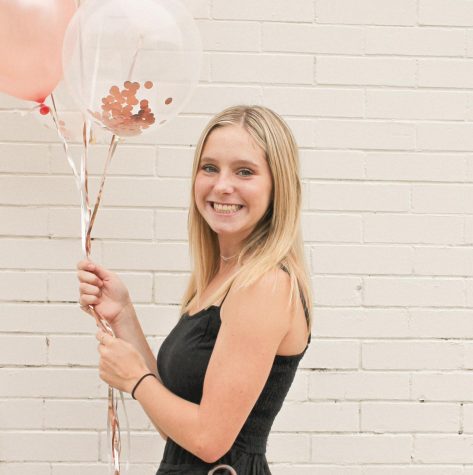 Aubrianna Shetlar, Staff Writer
Hi, I'm Aubrianna Shetlar and I am a Junior this year. This is my very first year of SPUB, and I am super excited for this year. I decided to join SPUB...