Black Man Dies in Minnesota Traffic Stop
On the afternoon of April 11, shortly before 2 p.m., police pulled over a Black man named Daunte Wright for a traffic stop. Upon learning that Wright had an outstanding warrant for his arrest, they attempted to take him into custody. Wright got back in his car and tried to drive away, but an officer shot at him, causing him to crash into another car several blocks away. Later that day, Wright died from wounds inflicted in the shooting.
The altercation occurred in Minneapolis, a city already on edge from the ongoing trial of Derek Chauvin, the police officer accused of killing George Floyd last summer.
Tim Walz, the governor of Minnesota, tweeted that he was praying for the Wright family, "as our state mourns another life of a Black man taken by law enforcement."
About the Writer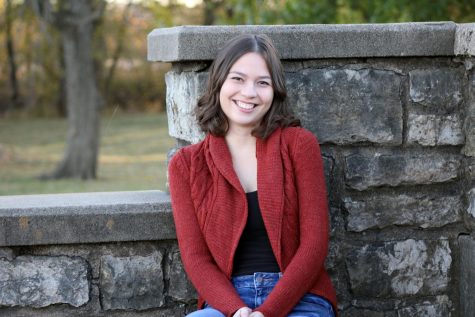 Taylor Dent, Stampede Editor in Chief
HI! My name is Taylor Dent, and this is my senior year. This is my second year in SPUB, and my first as Editor-in-Chief. In addition to being part of SPUB,...