Iran to Increase Uranium Production
On Wed. April 14, the president of Iran announced that the country will increase its uranium enrichment after saboteurs attacked one of its nuclear facilities. President Hassan Rouhani said "You wanted to make our hands empty during the talks but our hands are full…60% enrichment is an answer to your evilness. We cut off both of your hands, one with IR-6 centrifuges and another one with 60%."
This announcement follows meetings hoping to recreate the Vienna nuclear deal. Iran claims that their uranium refinement is for peaceful purposes. One example given was for nuclear powered ships and vessels, however no such ships exist in their navy.
France, Germany, and the United Kingdom have all expressed concern over Iran's decision in a joint statement, and Saudi Arabia also expressed reservations.
About the Writer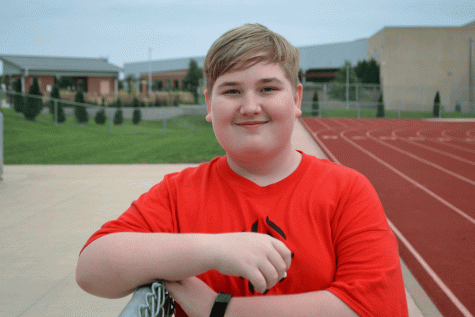 Ashdon Kice, Photo Manager
Hi, my name is Ashdon Kice, this is my second year as Stampede News' Photo Manager. My job includes creating and posting galleries, along with writing...