Derek Chauvin Found Guilty on All Counts
On April 20, Derick Chauvin, a 45-year-old former police officer, was found guilty of second- and third-degree murder and second-degree manslaughter by a jury. He was being held on trial for his acts against and murder of George Floyd, an unarmed Black man, after a video of him pinning Floyd to the ground by his neck for almost nine minutes brought national attention.
The video had sparked international outcry for change in the policing tactics and a general conversation about race in the U.S. However, given the country's history with similar incidents, many people were concerned that Chauvin would still not be held accountable. However, many members of the african american community are hesitant to let their guard down  
Said Lucia Edmonds, a 91-year-old Black woman, "I hope this means there is a shift in this county, but it's too early for me to make that assumption." Still, she added: "Something feels different."
About the Writer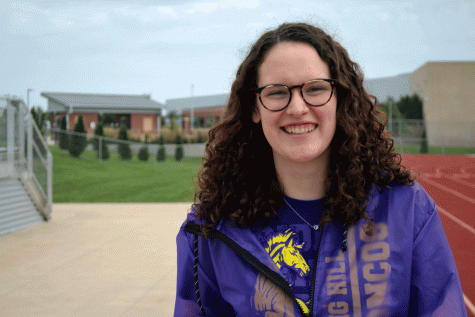 Hannah Smith, Copy Editor
Hi readers. I'm Hannah Smith. I'm StampedeNews.Net's new Copy Editor which means if you weren't already tired of seeing me around here then buckle up because...