Weds. (2/19):
Boys Golf Informational Meeting in the Commons after school
Thurs. (2/20):
Track Information Meeting during Bronco Hour A
Girls Report to Mr. Reinking's room
Boys Report to Mr. Smitheran's room
Fri. (2/21):
Boys Tennis Informational meeting during Bronco Hour A in Mr. Sharron's room
Thursday, October 10

Varsity Girls Golf

SHHS 2nd as a team

Tuesday, October 8

Varsity Girls Tennis

SHHS 12 matches - not dropping any matches @ home against Perry, Baldwin, and Paola

Monday, October 7

Varsity Girls Golf

SHHS 1st as a team

Wednesday, October 2

C-Team Tennis

SHHS 11 Matches - Only dropping 5 against Gardner, Topeka Hayden, Aquinas and Paola

Tuesday, September 24

Varsity Girls Tennis

SHHS 2nd place overall - going 8-4 in home quad against St. James, Lansing, and Topeka Hayden

Thursday, September 19

JV Girls Tennis

SHHS Won 9 Matches only dropped 3 - Home Quad against Perry, Baldwin, and DeSoto

Tuesday, September 17

JV Boys Soccer

SHHS 1 - Bishop Miege 3

Tuesday, September 17

Varsity Boys Soccer

SHHS 1 - Bishop Miege 5

Tuesday, September 17

Varsity Girls Golf

SHHS 1st as a team - Katie Mury Placed 3rd and Abby Warcazoski placed 4th @ Santa Fe Trail Invitational

Wednesday, September 11

JV Girls Tennis

SHHS Won 7 Matches dropped 5

Tuesday, September 10

Varsity Girls Tennis

SHHS 1st place - Winning 9 Matches and only dropping 3 during Home quad

Thursday, September 5

JV Girls Tennis

SHHS 13 Matches - Lawrence High School 8 Matches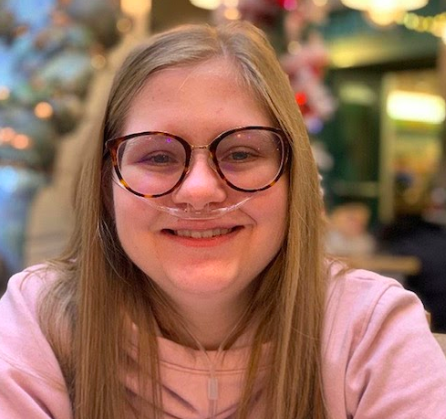 Grayson Roberts, Staff Writer
February 7, 2020
When Alicia Berkey was born it was amazing as it is when anyone is born; however, she was born four months premature and only weighed one pound. Everything in Alicia's body...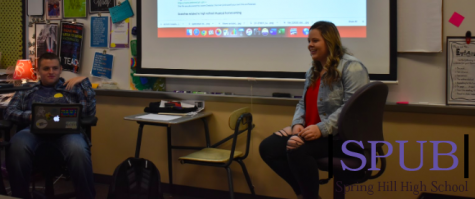 February 6, 2020
Meet Your Winter Homecoming Candidates
February 4, 2020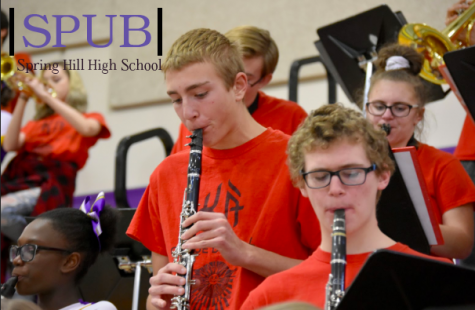 January 28, 2020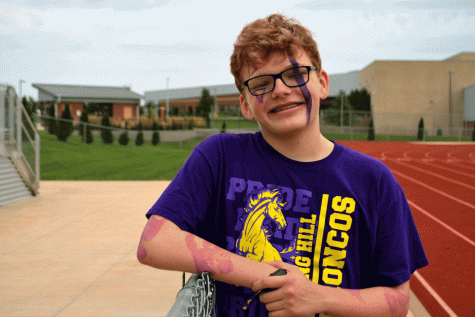 Zack Knust
Staff Writer
Hi! I'm Zack Knust, I am 15, and this is my second year in SPUB because I really enjoy design, photography, and just journalism as a whole. I am also involved in Scholars Bowl. I enjoy being around animals...
Loading ...