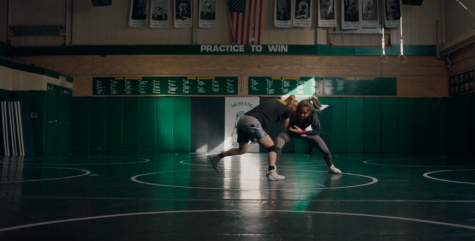 It seems as if girls have always been a step behind the boys. Not because they really are behind, but rather because equal opportunity has not always been there. More specifically,...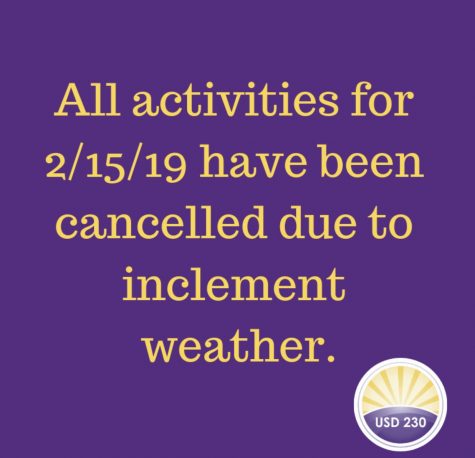 All of the snow days this winter have really put a strain on the planning of in-school as well as after school activities. While students spend their snow days cozying up at home, out...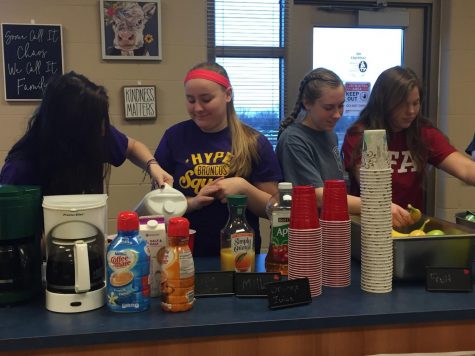 On the morning of February 26, the smell of bacon and pancakes curled through the hall, echoed by a chorus of cheering students. The FFA teacher appreciation breakfast, an annual event, was finally underway. "I think...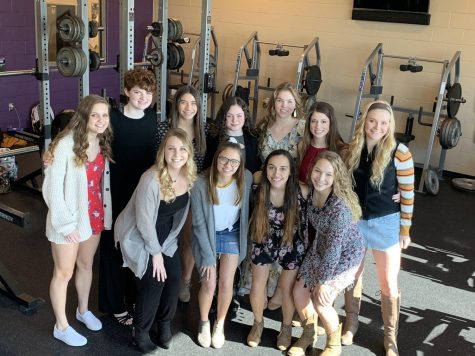 Jan. 31st, 2019 the girls wrestling team hosted the first ever home girls dual here at Spring Hill against Fort Scott. Last week, the girls participated in one of the first ever high school duals in girls wrestling history...
Reminder to ALL students to check your email for Bronco Hour Teacher Appointments! Make sure you are attending those meetings or else there is possibility for detentions, office referrals, or loss of Bronco Hour for good!
Monday, December 3

Girls' B-Ball

SHHS 54 - Olathe West 53

Monday, December 3

Boys' B-Ball

SHHS 61 - Olathe West 52

Monday, October 8

Girls Golf

SHHS 4th Place - L. Reed and T. Ellet Qualified for State

Tuesday, September 18

Girls' Tennis

SHHS 2 - K. Pope and C. Costain - Hayden, St. James, and Lansing. 1

Thursday, September 13

Boys' Soccer

SHHS 3: J. Schoenberger/N. Gulley - Louisburg 0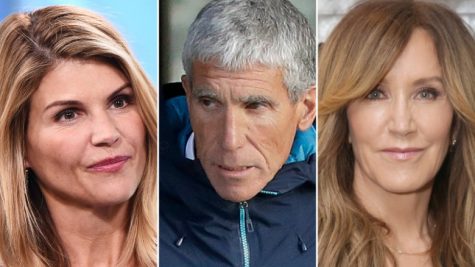 It has been revealed that many university students have been handed their admissions to prestigious schools through bribes and misinforming, letting them pass through the process without conflict. While...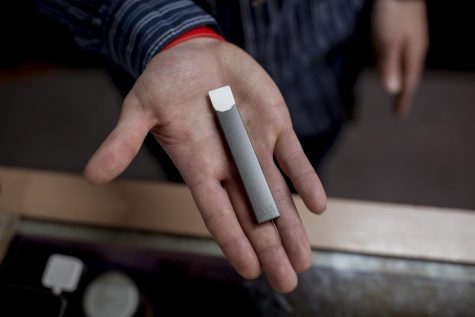 The Juul company is receiving grand tides of business and backlash due to the popularity of their  vaping devices among an unintended demographic; middle school and high school students. Their success...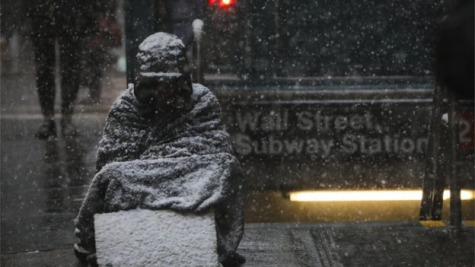 Polar Vortex Claims Lives Across Midwest
Spring Hill felt the chill Tuesday night...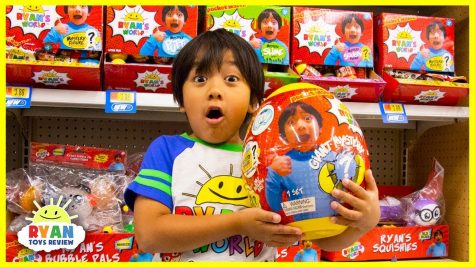 YouTube, a social media platform where users...
Loading ...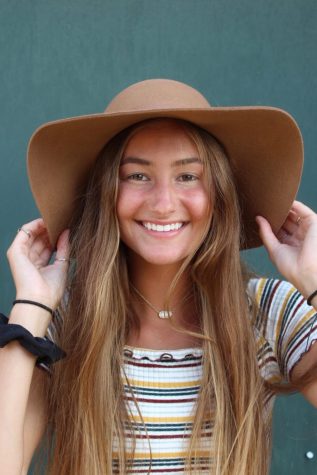 Courtney Costain
Staff Writer
Hello!! My name is Courtney Costain and I'm a Junior here at the high school. I joined staff this last year because I have a love for photography and writing. This year I am the editor and chief of th...