March 4, 2019
February 4, 2019
Loading ...
Netflix released a documentary called "What the Health" in 2017. Although it has been released for a while, I hadn't watched it until recently. The eye-opening documentary talked about how diet can and will affect disease...
8/22 – Orchestra Booster @ 6pm
8/23 – JV/V Soccer Scrimmage @ 6pm
8/24 – Band Mattress sale @ 9 am
8/28 – Musical Announced
Monday, December 3

Girls' B-Ball

SHHS 54 - Olathe West 53

Monday, December 3

Boys' B-Ball

SHHS 61 - Olathe West 52

Monday, October 8

Girls Golf

SHHS 4th Place - L. Reed and T. Ellet Qualified for State

Tuesday, September 18

Girls' Tennis

SHHS 2 - K. Pope and C. Costain - Hayden, St. James, and Lansing. 1

Thursday, September 13

Boys' Soccer

SHHS 3: J. Schoenberger/N. Gulley - Louisburg 0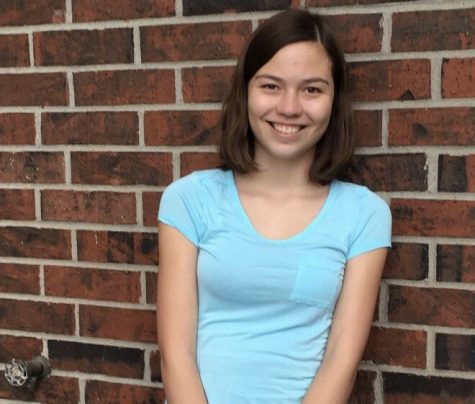 Taylor Dent
Staff Writer
HI! My name is Taylor Dent, and I'm a Junior this year. This is my first year in SPUB, and I'm very excited to be a part of this. In addition to being a reporter for the Publications department, I am...