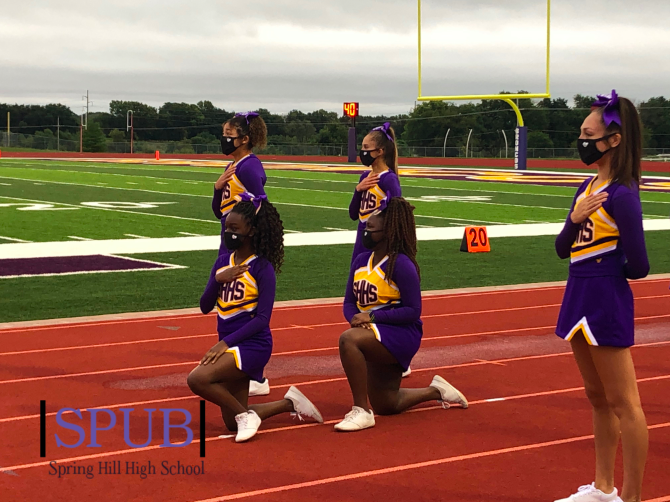 Grayson Roberts and Taylor Dent
George Floyd. Breonna Taylor. Rayshard Brooks. These are just some of the names that helped shape the course of a social justice movement. Starting over the summer, protests...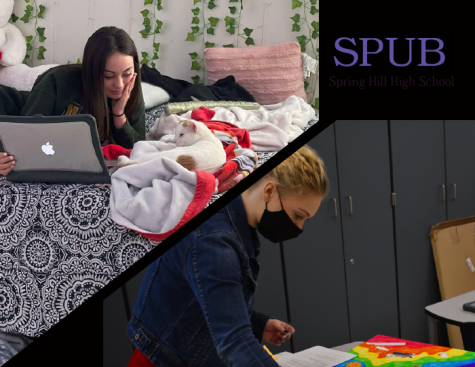 The debate of online versus in-person schooling...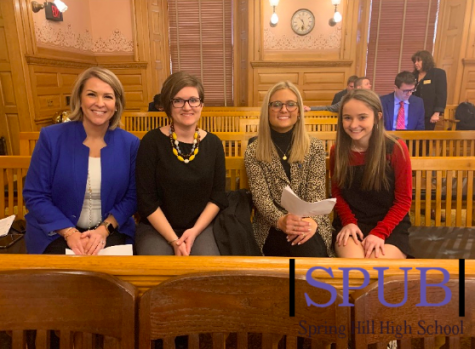 Pedophilia occurs more often than people...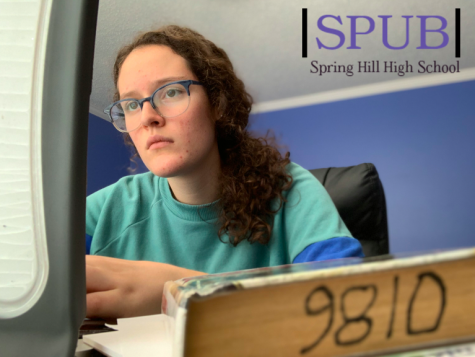 Mental Health in a Pandemic Reframed
This story deals with mental health. If you...
Loading ...