Weds. (2/19):
Boys Golf Informational Meeting in the Commons after school
Thurs. (2/20):
Track Information Meeting during Bronco Hour A
Girls Report to Mr. Reinking's room
Boys Report to Mr. Smitheran's room
Fri. (2/21):
Boys Tennis Informational meeting during Bronco Hour A in Mr. Sharron's room
In movies and even the news, there are often...
Names have been changed to protect identities. "It...
Feature: Healthy Habits, Long Life
Every single day, people make choices about...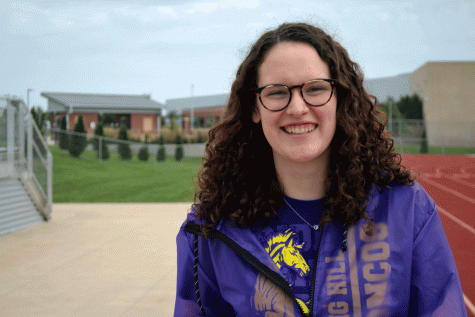 Hannah Smith
Stampede Editor in Chief
Hi readers. I'm Hannah Smith. I'm StampedeNews.Net's new Editor in Chief which means if you weren't already tired of seeing me around here then buckle up because I'm here to stay. I've spent the summer...
Loading ...