Weather
Monday, December 4
47°/ 28°
Tuesday, December 5
44°/ 30°
Wednesday, December 6
52°/ 30°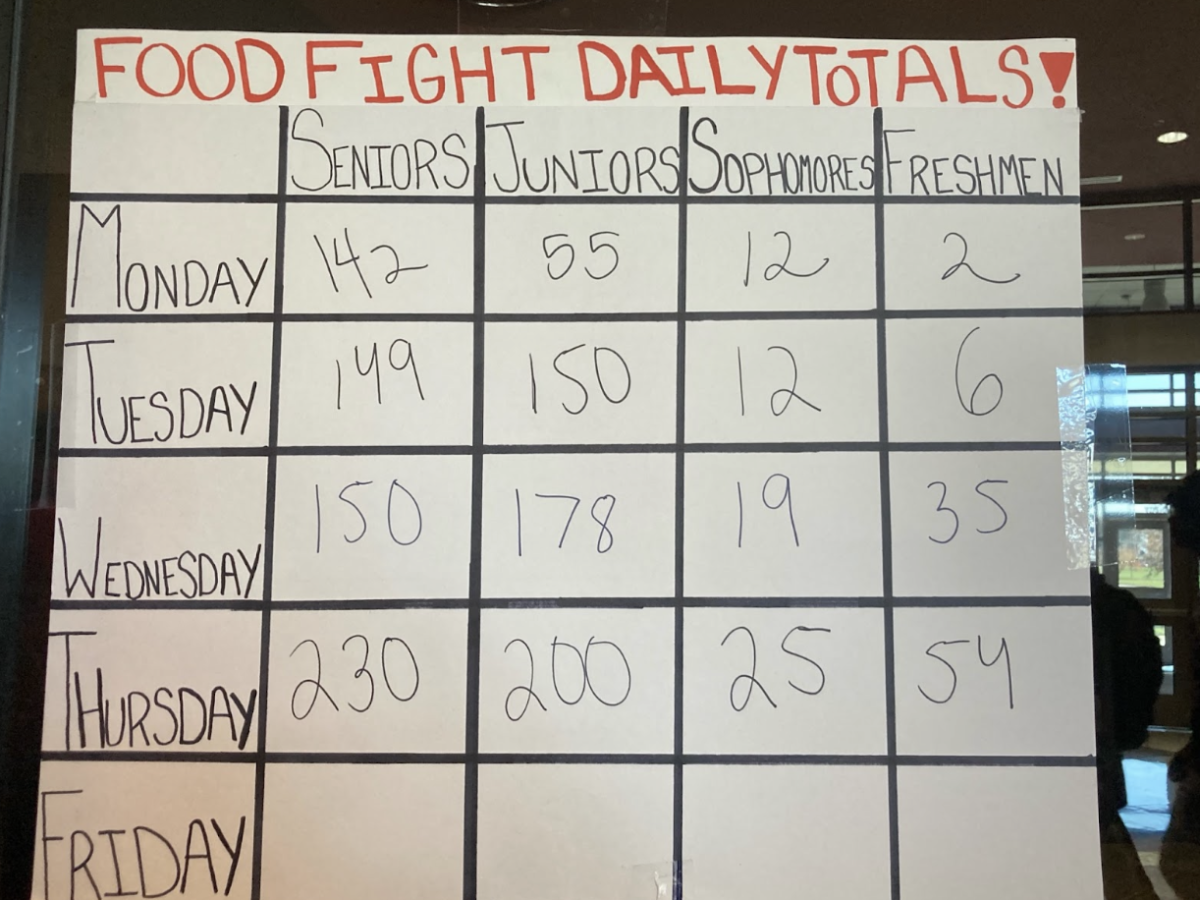 Every year, during the fall semester, the high school StuCo holds an event in order to gain donations for the Spring Hill Food Pantry. This event...
Polls
When Does the Holiday Season Start?
Loading...
Sorry, there was an error loading this poll.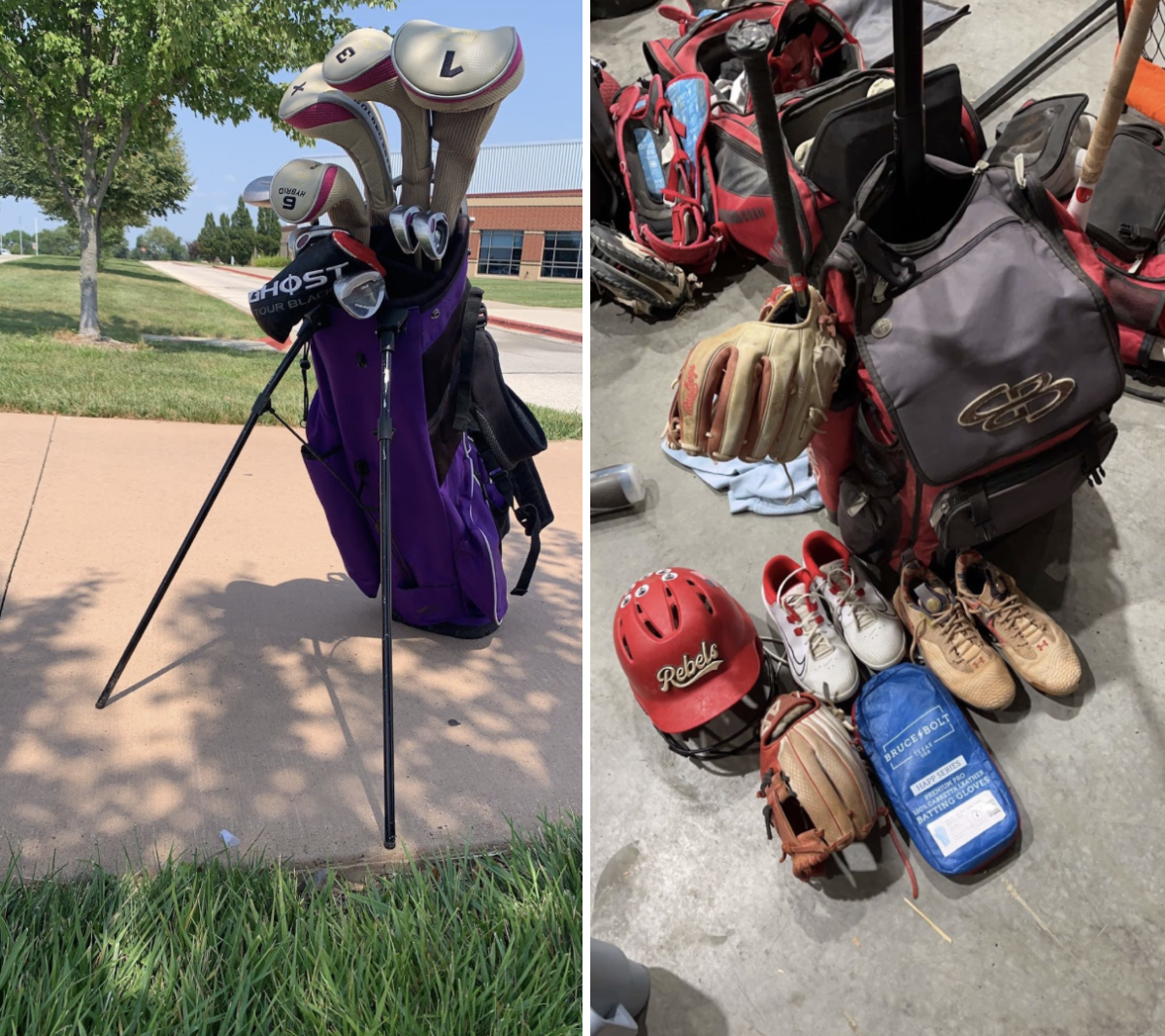 School sports are an amazing way to get involved with the school and the community. Most don't have to pay to join the sport, but the equipment...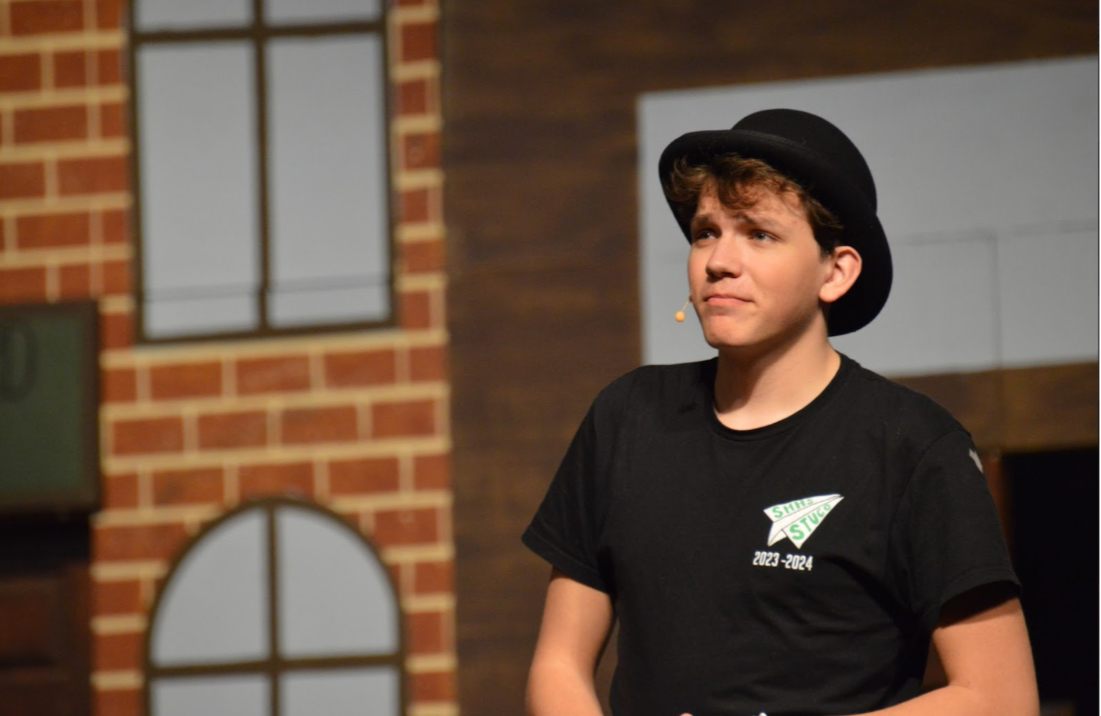 The high school's fall musical, "The Music Man", hadn't even started yet and I was already sent back in time to the early 1910s; with...
Quiz
What Club Should You Join?
Loading...
There was an error. Please try again.
Days Until Winter Break
Enjoy the Break!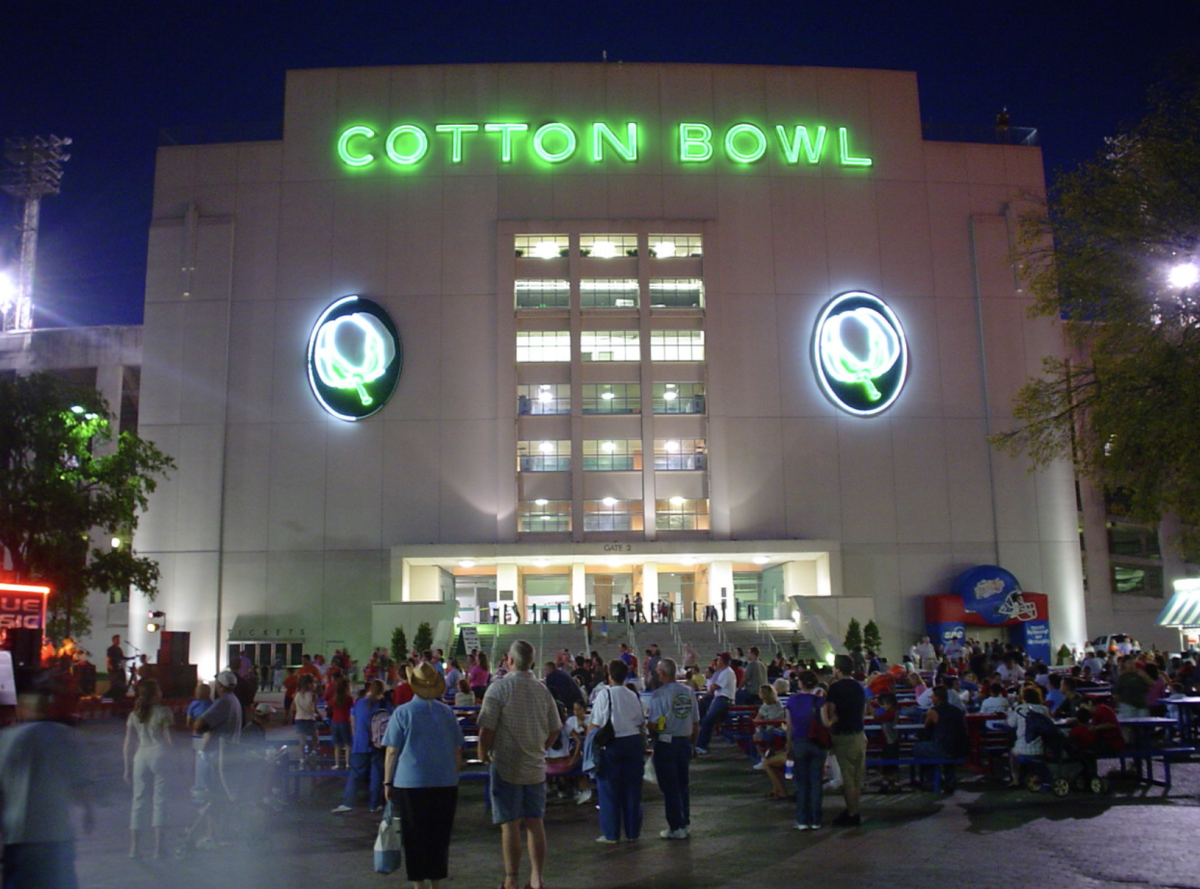 The annual Cotton Bowl college football game has been held since 1937, and this year Mizzou was selected to play against Ohio State. This game...