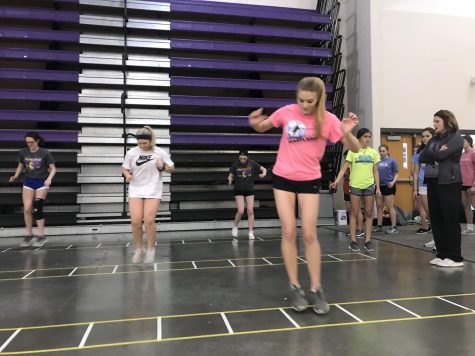 The spring sports season is fast approaching, and athletes all over the school are doing what they can to prepare. Some of the spring sports have pre-season conditioning to make sure...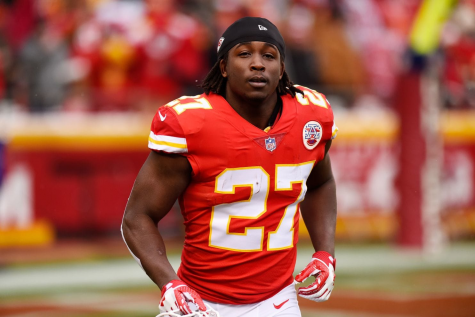 As most Kansas City Chiefs fans know, starting running-back Kareem Hunt was released from the team last Friday after a video was released by TMZ. The video revealed something that happened...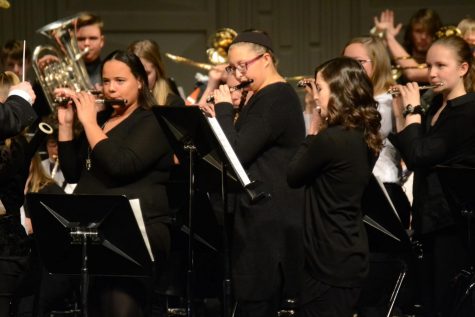 Dec. 12, after a weeks of hard work and dedication, the high school's jazz and concert band came together for a holiday themed concert. "I think it went better than I could hope for, so very well," said Dan Wooge,...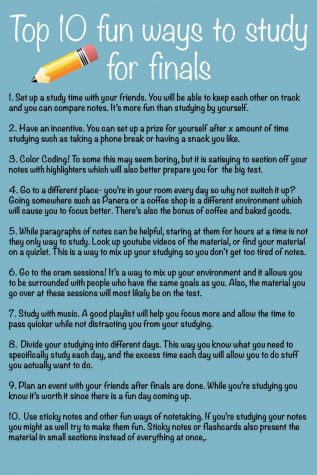 Reminder to ALL students to check your email for Bronco Hour Teacher Appointments! Make sure you are attending those meetings or else there is possibility for detentions, office referrals, or loss of Bronco Hour for good!
Monday, December 3

Girls' B-Ball

SHHS 54 - Olathe West 53

Monday, December 3

Boys' B-Ball

SHHS 61 - Olathe West 52

Monday, October 8

Girls Golf

SHHS 4th Place - L. Reed and T. Ellet Qualified for State

Tuesday, September 18

Girls' Tennis

SHHS 2 - K. Pope and C. Costain - Hayden, St. James, and Lansing. 1

Thursday, September 13

Boys' Soccer

SHHS 3: J. Schoenberger/N. Gulley - Louisburg 0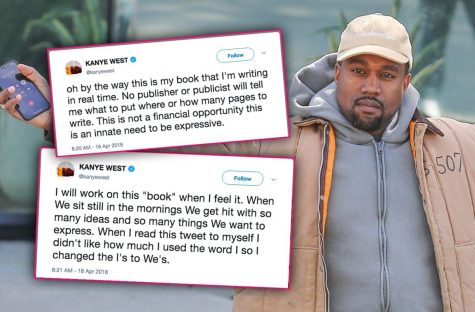 Kanye West is a widely known rapper, who has recently become infamous for his erratic behavior and controversial tweets. In the first years of his career, the rapper blew up and was seen as one of the...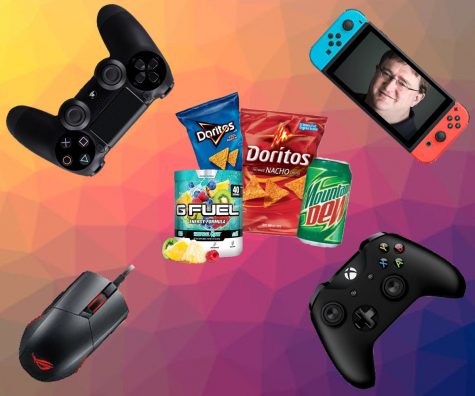 The Percy Jackson series, written by Rick Riordan, started with it's first book, The Lightning Thief. Through this book we meet the main characters and throughout the series get initially sucked in to...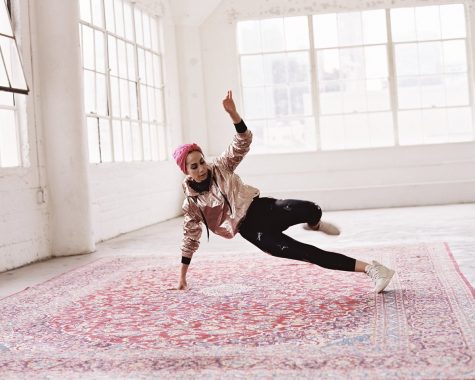 "A Very Large Expanse of Sea" Sends It's Readers Sailing for New Ideas
"A Very Large Expanse of Sea" by Tahereh...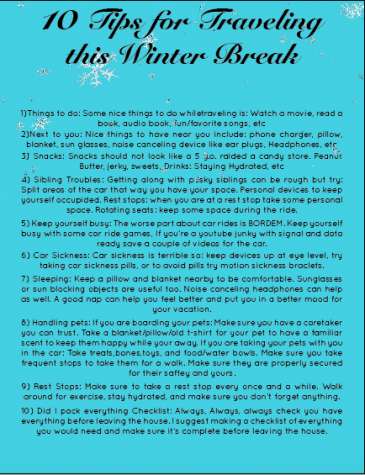 10 Tips for Traveling this Winter Break
Loading ...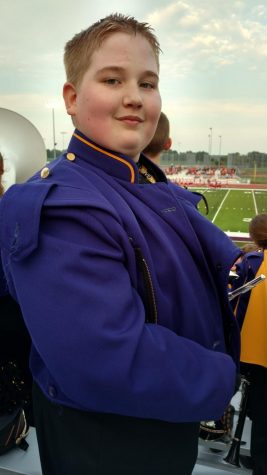 Ashdon Kice
Staff Writer
Hi, my name is Ashdon Kice. I joined SPUB because I like to write and investigate interesting stories.  I was in the publications class in eighth grade which made the middle school yearbook which then got ...