Tues. (1/14) -
JV Basketball at 4:30
Varsity Girls Basketball at 6:00
Varsity Boys Basketball at 7:30
Thurs. (1/16) -
Wrestling at 5:00
Thursday, October 10

Varsity Girls Golf

SHHS 2nd as a team

Tuesday, October 8

Varsity Girls Tennis

SHHS 12 matches - not dropping any matches @ home against Perry, Baldwin, and Paola

Monday, October 7

Varsity Girls Golf

SHHS 1st as a team

Wednesday, October 2

C-Team Tennis

SHHS 11 Matches - Only dropping 5 against Gardner, Topeka Hayden, Aquinas and Paola

Tuesday, September 24

Varsity Girls Tennis

SHHS 2nd place overall - going 8-4 in home quad against St. James, Lansing, and Topeka Hayden

Thursday, September 19

JV Girls Tennis

SHHS Won 9 Matches only dropped 3 - Home Quad against Perry, Baldwin, and DeSoto

Tuesday, September 17

JV Boys Soccer

SHHS 1 - Bishop Miege 3

Tuesday, September 17

Varsity Boys Soccer

SHHS 1 - Bishop Miege 5

Tuesday, September 17

Varsity Girls Golf

SHHS 1st as a team - Katie Mury Placed 3rd and Abby Warcazoski placed 4th @ Santa Fe Trail Invitational

Wednesday, September 11

JV Girls Tennis

SHHS Won 7 Matches dropped 5

Tuesday, September 10

Varsity Girls Tennis

SHHS 1st place - Winning 9 Matches and only dropping 3 during Home quad

Thursday, September 5

JV Girls Tennis

SHHS 13 Matches - Lawrence High School 8 Matches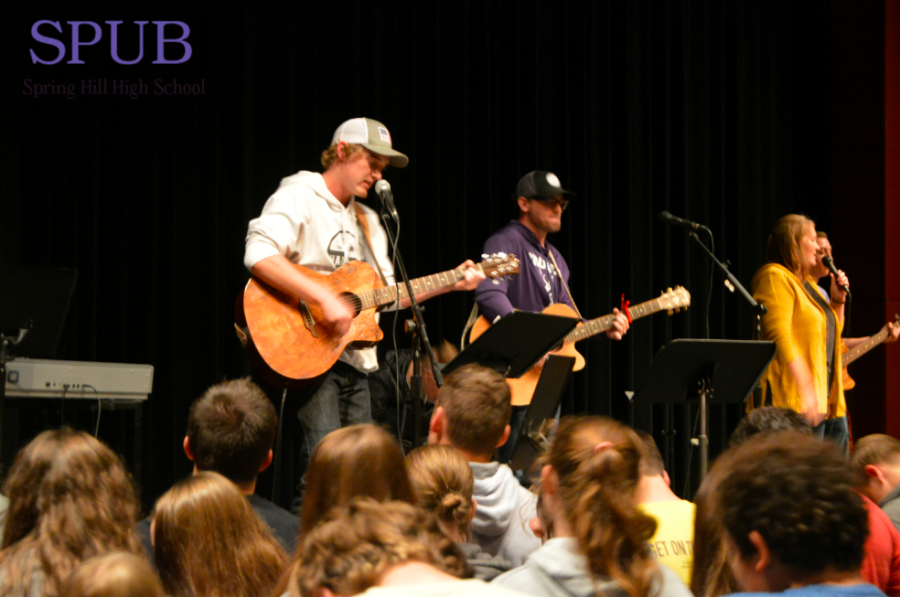 Sarah McCoy, Staff Writer
Religion. It is the backbone of societies and cultures. It has promoted war, fostered peace, and governed empires since the dawn of man. High school, like a battlefield, is...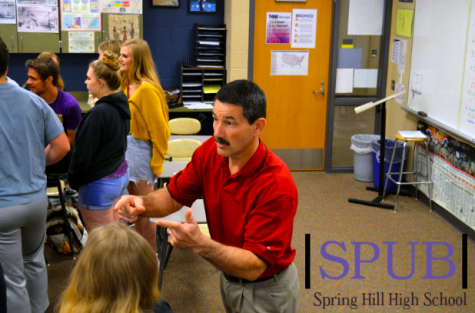 Teachers, occasionally, seem to live rather...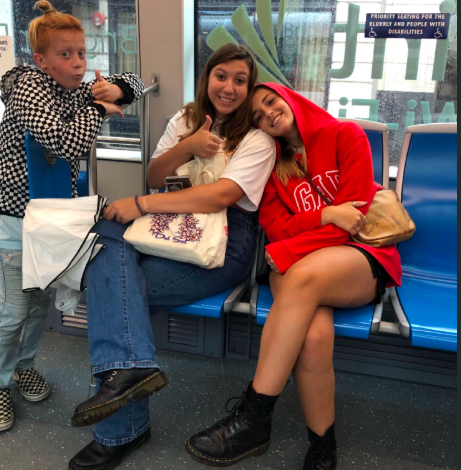 The Experience Hosting a Foreign Exchange Student
Foreign exchange students come to our schools,...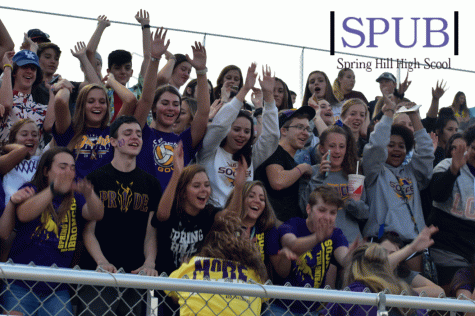 One of the most exciting events of the school...
Loading ...