Playoffs? Don't Talk About Playoffs!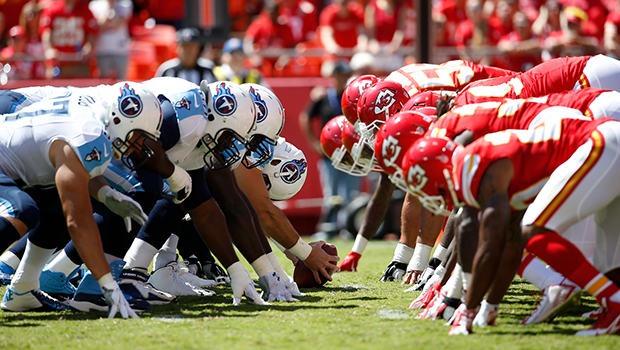 Ah yes, it's that time of year again. The 10-6 Kansas City Chiefs (shockingly) lost another home playoff game yet again. Maybe year 25 will break the curse? With the recent increase of success The Chiefs have been having the past couple of years, many thought this game against the 9-7 Tennessee Titans would be an easy win considering The Chiefs have had victories over top ranked teams this season, such as The Patriots back in week 2.
The game started off fairly exciting. About five minutes into the first quarter, Chiefs quarterback, Alex Smith, made a pass to Chiefs wide receiver, Tyreek Hill, who had an impressive 50 yard run down to the Titan's 30 yard line. Shortly after, Smith made another great pass to receiver Travis Kelce who went down to the five yard line, and then running back Kareem Hunt ran the ball into the endzone to put the first points on the scoreboard. The quarter went on with Chiefs wide receiver, Albert Wilson, making another run which would result in Kelce scoring the second touchdown for the Chiefs a few plays later.
The second quarter was about halfway over when Titans quarterback, Marcus Mariota, threw an interception to Chiefs cornerback, Marcus Peters. No one ended up scoring during that drive, but the Titans made a 49 yard field goal with two minutes remaining in the half. With those two remaining minutes, The Chiefs managed to get to ball back to their end zone which allowed Demarcus Robinson to score yet another touchdown. The halftime score was 21-3 Chiefs.
"After the first half I thought they were going good. We were doing really well on offense and I was feeling confident. The weather was great and [the game] was going perfect," said Janel Carbajo, business teacher.
The second half was where everything started going downhill for the Chiefs. The Titans ended up scoring another seven points, and Chiefs kicker, Harrison Butker, barely missed a field goal from 48 yards out. Suddenly, things were not looking too good for The Chiefs. With two more Titan's touchdowns and some controversial calls regarding a two point conversion fumble which did not go the Chiefs way, the final score ended up being 22-21 Titans.

About the Contributor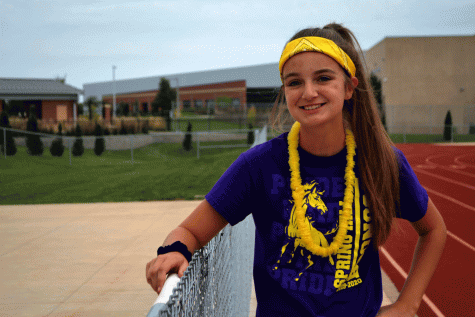 Brianna Gulley, Copy Editor










Hi! My name is Brianna Gulley and I'm a senior at Spring Hill. This is my fourth year on staff, and I am very excited to write and...