The Start of Something New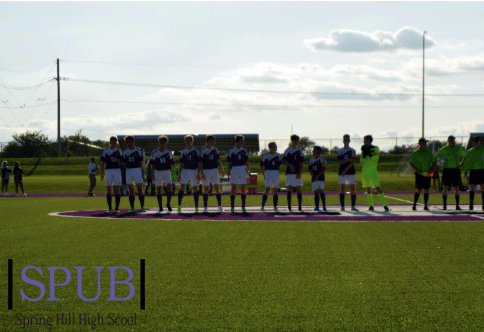 Hang on for a minute...we're trying to find some more stories you might like.
Since the dawn of time, starting lineups for high school sports have been important for many players. Every year, a new, small, batch of players comes up to take part in the elite group. However, the boys' soccer team this year is doing things a little different. Their 'small batch' of new starting players is closer to a whole new lineup. 
"We've adjusted a lot; we've had our entire defensive line change from having Logan [Smoot, 12,] coming off the bench from varsity, and having three midfielders now playing as our defense," said Daniel Kachaele, 12.
This is due to the 2019 senior class leaving the field. Well over half of the starting lineup was made up of seniors, which for soccer, does not happen as often as one might think. Even when a whopping 14 seniors left after the 2017 season two years back, it did not present a major problem to the team since not all of the 14 seniors were starters. In fact, every defender last season was a senior; only one or two underclassmen had experience with defense.
"Everything else is the same; it's our backline that is so different; from having three midfielders to them playing defense. Me and Jackson [Rainforth, 11,] are still starting in the middle which is pretty normal," said Kachaele.
Before the home opener, there was talk from the team surrounding the issue of what position everyone would play. At first, no one seemed to have an exact idea, but as the date approached, the team adjusted and was able to pull off a 4-1 victory on Friday against competitive rivals, The Piper Pirates.
About the Writer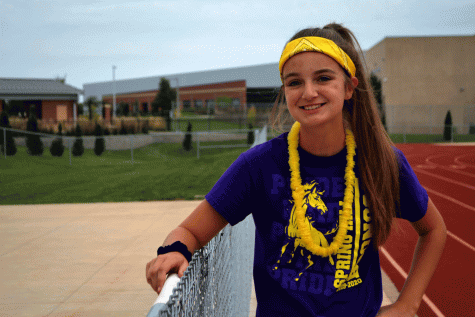 Brianna Gulley, Copy Editor










Hi! My name is Brianna Gulley and I'm a senior at Spring Hill. This is my fourth year on staff, and I am very excited to write and...