A Break from the Madness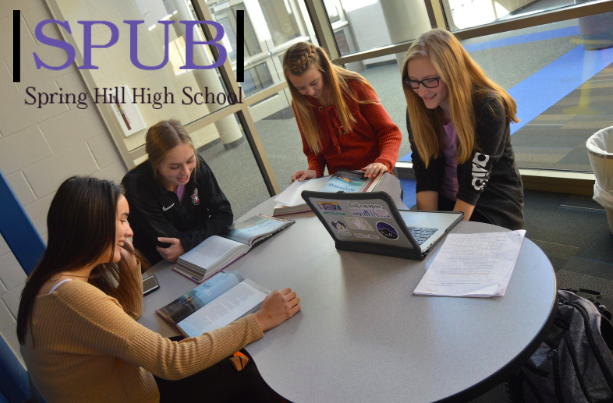 This week is buffer week, a week without any sports or practices. For students in two or three sports per year it is a much needed break. It allows them to rest and recuperate before their next batch of practices and competitions, making sure they do the best that they can. This is especially true for athletes who do three sports.
"I love buffer week because it gives me a chance to rest before next season, [and] I can go home and actually sleep and do my homework and get to bed before 11 "  said Alli Frank, 11. She does volleyball, basketball, and track.
Similarly, Jakob Stovall, 12, plays football, basketball, and baseball. 
"I think it gives you a chance to give your body a break, so you're less prone to injuries and more ready for tryouts," said Stovall,12.
He is a three season athlete and this is his only chance to rest he has for the year.
"It's a nice break because it's my only break for the whole year. Relax, hang out with friends and do stuff I'm not able to do during the sport,"  said Stovall.
Brent Smitheran, cross country and track coach, thinks buffer week is good for the athletes
"Most of them just need time to let their body recover and de-stress. Especially when the teams are successful and go late into the season and overlap," said Smitheran, "[He suggests] training. [Buffer Week] gives you a week or two where if you're feeling well you can do stuff on your own, but if your body needs a chance to heal and recover, you have that time."

About the Writer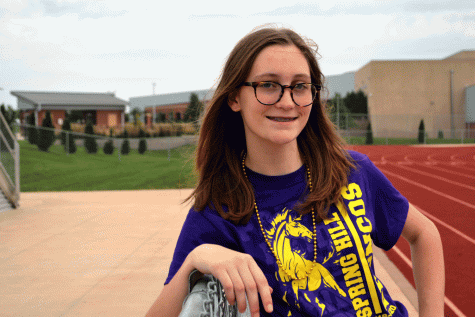 Sadie Kuhn, Staff Writer
Hi readers. I'm Sadie Kuhn. I am a freshman and this is my first year doing SBUB. I joined because I love writing and this gave me the perfect opportunity...