Future Finances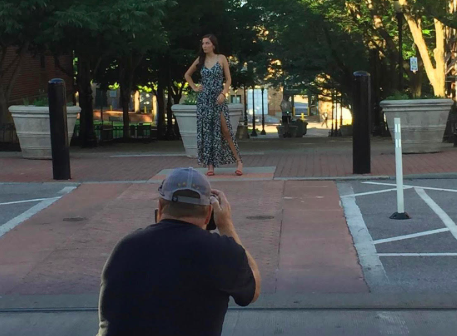 The status, fun and glory that senior year offers is something that every student can't wait to experience. While senior year is all that and more, it is by far the most expensive year for every high school student. There is a new thing to pay for each time you turn the corner, putting a major dent in the students, or their parents, wallet. With the school year well underway, seniors are preparing for future senior and life expenses. 
"I am currently working a job, I scoop ice cream. Right now I am just kind of saving, putting gas in my car, and paying those expenses. I guess for graduation you get a bunch of money, so I'll put some of that into a savings account, towards school, and all the necessities to get started on life," said Kamryn Frazier, 12.
By the time a student's fourth and final year of high school arrives they are in charge of paying most of their life expenses. Many things that seniors want to buy or are expected to buy, most likely with fall to the responsibility of the student.
"I paid for my senior picture outfits, my parents paid for the pictures. I have a car payment every month and pay for my gas and anything else that I need, like my hair appointments and stuff like that," said MaHaley Abel, 12. 
Along with the cap and tassel required for every senior to purchase, there are many senior merchandise items you can order from Herff Jones. While none of the extra sweatshirts, sweatpants or extra tassels are necessary, some students want them to savor the memories of high school.
"I think [senior year] doesn't need to be so expensive, but like to remember it and to have memories I think it's worth it. I bought an extra tassel to put in my car, and just little things like that makes the memories easier to hold onto a little bit more," said Frazier.
Every student that passes through the high school is required to take a semester of personal finance, where they learn that they should avoid going into debt and pay cash for college.
"I think the biggest thing taught in finance is teaching kids just simple basics that although it seems simple, not many people know it. [Among those are] learning how to budget learning how to save, how to avoid debt, how to set yourself up so you can pay for college things you can do to lighten that load," said Morgan Abel, communications teacher.
Paying cash for college and coming out debt free is what every student wants, but in many cases that dream just isn't achievable. 
"I don't think that you can just go out of college debt free. I think that you either have to do really good at scholarships or get money from colleges, but [you] still have to go into debt. I would just say you have to be smart with your money, and you can't spend it on everything that you want," said MaHaley Abel.
With college years and real life looming ahead, seniors are taking in the last bit of childhood and preparing for their future.

About the Writer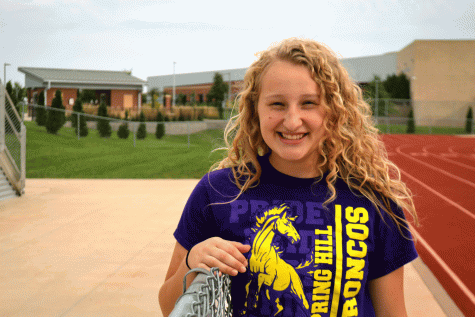 Gracey Cowden, Staff Writer
Hey! My name is Gracey and I am a senior. This is my third year in SPUB, and I am a staff writer for this school year. I joined because I have always loved...