Senate Set to Vote on Witnesses
The trial to remove President Donald Trump from office is underway. The senate must undergo many discussions and subsequent votes on the set up of the trial. A key piece of this is whether or not they will hear witnesses. Many republicans along with the president's own defence team hoped that they would be able to end this with a quick acquittal of the President. A vote is planned to take place in the next couple of days on whether or not they will hear witnesses and Senate Majority leader, Mitch McConnell, has privately told senators that they don't have the votes.  
This pressure of this vote has gone up amatically since former national security advisor, John Bolton, has come forward saying he would testify against the president. Allegedly, he has written in his upcoming book that Trump told him he wanted to withhold military aid from Ukraine until it helped with investigations into Democratic rival Joe Biden. However, president trump was quick to tweet out his concerns asking why Bolton didn't complain "about this 'nonsense' a long time ago, when he was very publicly terminated."
About the Writer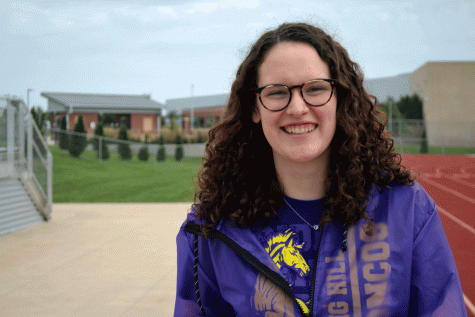 Hannah Smith, Copy Editor
Hi readers. I'm Hannah Smith. I'm StampedeNews.Net's new Copy Editor which means if you weren't already tired of seeing me around here then buckle up because...