The U.S, Japan, and the Netherlands Discuss Limitations on Chip Tech to China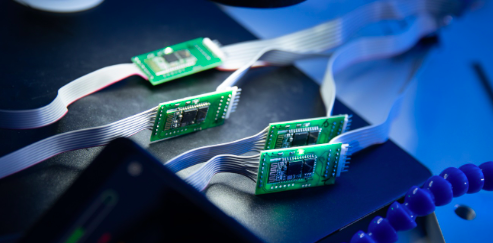 Japan and the Netherlands have agreed to follow the U.S. in limiting the trading of materials for China to create advanced computer chips. An unidentified source, who is familiar with the deal, has chosen to remain unidentified because the deal has not been officially announced. In October, the Biden administration had limited exportation of certain materials to China. They say they could use the advanced computer chips to make weapons, commit human rights abuses, and increase the accuracy of military logistics.
China responded angrily saying that the limitations will disrupt supply chains. The global economy would also see a change should this plan follow through. Biden has met separately with Japanese Prime Minister Fumio Kishida and Dutch Prime Minister Mark Rutte to address the matter. As of right now, it is unclear when a final decision for all three countries will be announced.