The Coronation Performance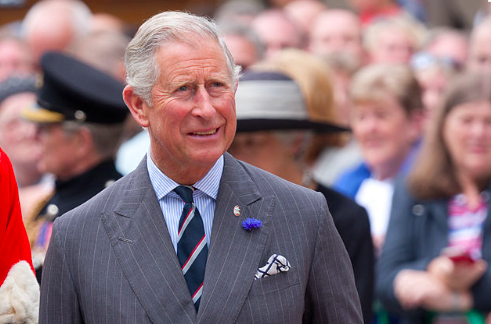 With a new era of monarchy, comes a nationwide celebration. On coronation day, King Charles III and Queen Camilla enjoyed performances from artists Katy Perry, Lionel Richie, and Windsor Castle. As the country watched in amazement, the newly crowned royals danced to the music showing humility.
The royal family is always looked upon as dignified and serious. Seeing a relatable side of the new rulers as they take their thrones instills a reminder in each citizen that King Charles II and Queen Camilla will do what is right for their country. The innocent moments created by the gentle sways of the new monarchy were bittersweet as they reminisced on their legacy and stepped into the spotlight.