Olympic Tickets Sold Lottery Style for 2024 Games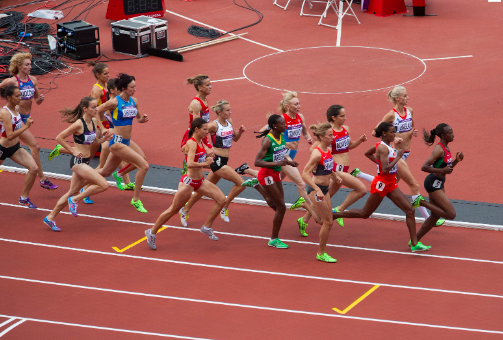 Four million people have applied into the online lottery. Winners from the random draw will have a 48-hour time period to make their choice. The winners will receive an email two days before. This gives the people time to buy up to 30 tickets per person, but there are no more than six per event. The winners will be limited to four of the most popular finals, opening into closing.
Tickets from almost any sport are expected to sell out quickly at a higher rate. The Olympic tickets for 2024 in Paris are available in many different categories from price ranges. A total of about 3.25 million tickets have been sold in the first part of this year. It is currently not too late to apply to this draw, there are going to be more opportunities at the end of the year to gain tickets. The exact date of when more opportunities will be open has not yet been set yet.