Murderer Arrested from Child Case Nine Years Ago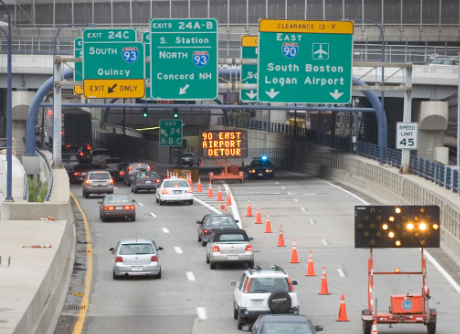 Nine years ago, five year old Jeremiah Oliver's body was found in a suitcase behind Massachusetts highway. Albert Sierra Jr. the former boyfriend of Oliver's mother, is arraigned Thursday for his connection with Oliver's death. Sierra is being charged with murder and disinterring a body. Oliver's body was found in April 2014 about an hour away from Boston. He was last seen however in September 2013, and was not reported missing until that December.
Prior to the body being discovered, the family was being supervised by the state Department of Children and Families. An investigation discovered that a social worker, despite severe reports of neglect and abuse, went for months without visiting the Oliver home. Three agency employees were fired upon unearthing this news. Oliver's death was not ruled a homicide until February of 2016. In 2017, Sierra was convicted of assaulting Jeremiah's mother and siblings and consequently was sentenced to seven years. However, that same year, Jeremiah's mother also pleaded guilty to assault and battery and reckless endangerment in connection to her two other children and was sentenced more than seven years. Charges were dropped on the both of them in connection with Jeremiah's disappearance and alleged abuse to avoid a double jeopardy case at that time. As of right now, Sierra is not incarcerated for Oliver's murder.