Board Briefs: Sept. 9
At last night's board meeting there were two items of interest. There were concerns brought to the board by Crossing Guard, Anne Adams, about the dangers to children at the South St. and Webster St. intersection. The district financial advisor also came before the board to ask them to immediately approve his taking the next step to refinance the bond with the hope that he will find better interest rates, saving the tax payer 2 million dollars over 20 year.
Other items of interest were that the board approved FFA's trip to National Convention and discussed the Journalism's department to National Convention.
About the Writer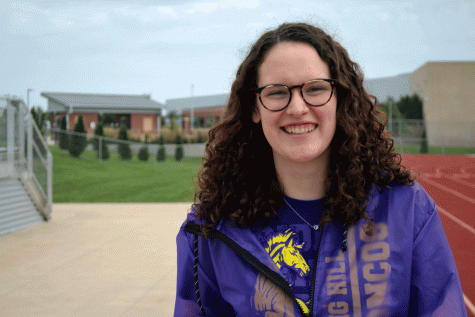 Hannah Smith, Copy Editor
Hi readers. I'm Hannah Smith. I'm StampedeNews.Net's new Copy Editor which means if you weren't already tired of seeing me around here then buckle up because...