Oscar's Viewership Reaches New Low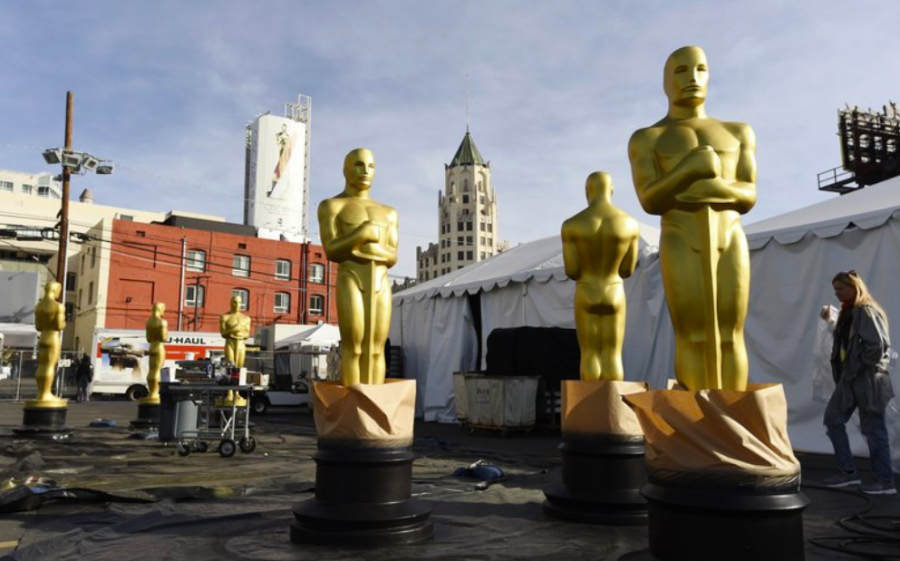 ABC's telecast of the Oscar awards has plunged to an all time low this year, having a massive drop of 20% less viewers. The previous low mark was 26.5 million viewers in 2018, but this year it dropped to 23.6 million viewers. The Oscars were held sooner this year, and the movie that won best picture was "Parasite." While this made history for the first ever foreign film to win the top award, it was not an audience grabber which may have had an effect on the low number of viewers. 
Critics say the Oscars are too predictable, and not as exciting as they used to be. This is also the second year in a row that the show has not held a host. A host gives the show a shape that is needed, and most can come to an agreement that they miss having one. Whether it be the predictable winners, or even all of the new streaming services, the steep drop of viewers is concerning.

About the Writer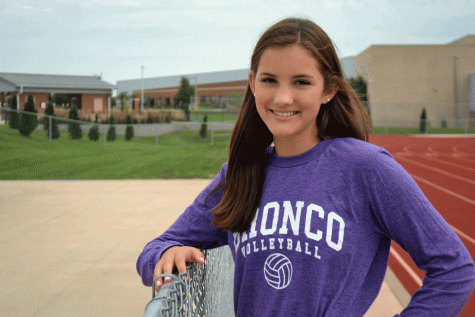 Mallory Putnam, Staff Writer
Hi, I'm Mallory Putnam and I'm a junior this year. This is my first year in SPUB, which I am very excited for all of the new opportunities it brings. I...