Duke and Duchess of Sussex wish to maintain title of Sussex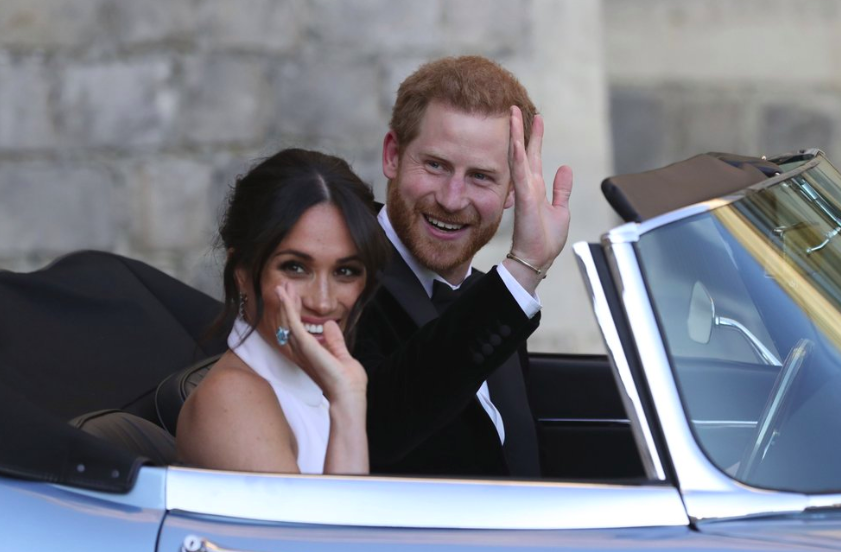 The Duke and Duchess of Sussex, Harry and Meghan, have renounced their titles and withdrawn from their thrones. The couple will reportedly no longer live in England full time. However, they were hoping to keep the brand name of "Sussex." The Queen has claimed that this is impossible considering the fact that Meghan and Harry will no longer be royals – therefore, they cannot use the title.
The couple plans to move to Canada and earn their own share of money. This transition in the Royal family has the whole world watching. Meghan Markle, originally from California, has been rumored to want to be in more films. Overall, although the couple may not be able to keep the "Sussex" title, they will not stay out of the spotlight and plan to continue to contribute to society through their own methods.

About the Writer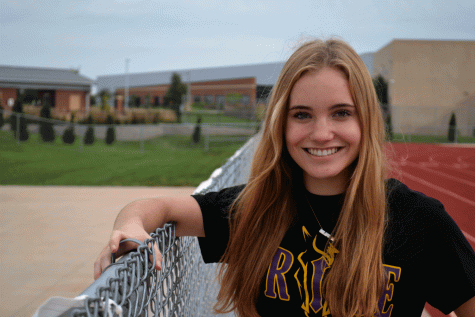 Madison Sutton, Staff Writer
I'm Madison Sutton, and this is my third year in SPUB; I'm so excited for what this year holds. I've always enjoyed writing and photography, so I...